FREE/ONE-SESSION — ZOOM: INTRODUCTION (**NEW**)
(Class limited to 12 students) Join our Email list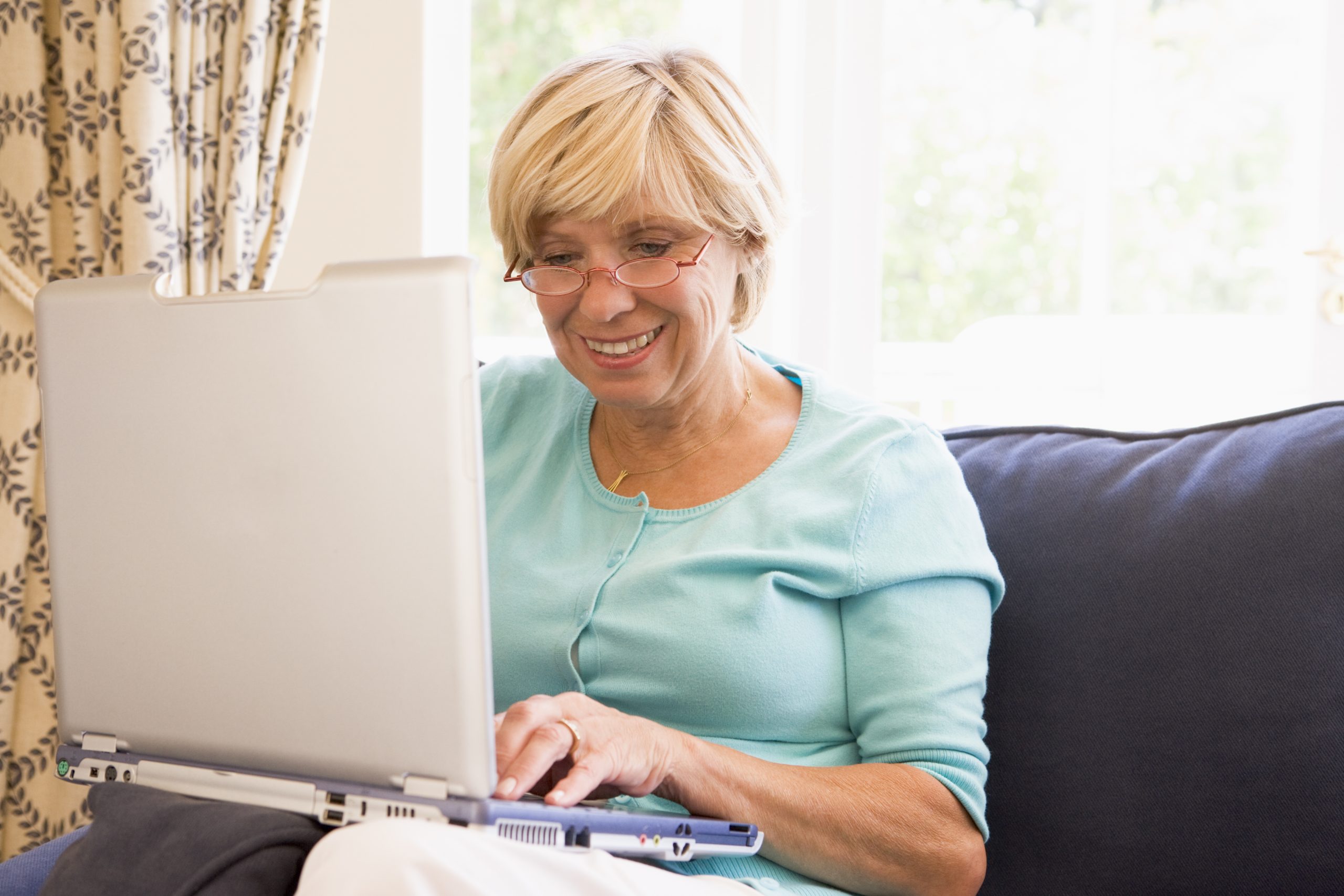 Duration:
One Session
Date range:
January 5
Date(s) of the week:
Tuesday
Hour:
6–9 p.m.
Quarter:
Winter 2021
Prerequisite:
None
Address:
LIVE ONLINE (via ZOOM)
Price:
No Fee
Registration Closed
Are you finally ready to try Zoom? Looking for easy guidance? We can help! We are delighted to offer an introductory free class on basic Zoom tips and tricks, a must for today's communication. Learn to be comfortable navigating how to attend a Zoom meeting. Let us teach you all about the world of Zoom and take the anxiety out of the unknown.
By the end of this class you will be comfortable attending — and hosting Zoom meetings on your own!
Telephone: (650) 329-3752 – 50 Embarcadero Road – Palo Alto, CA 94301
Copyright © 2009-2021 Palo Alto Adult School. All rights reserved.