Amy Chan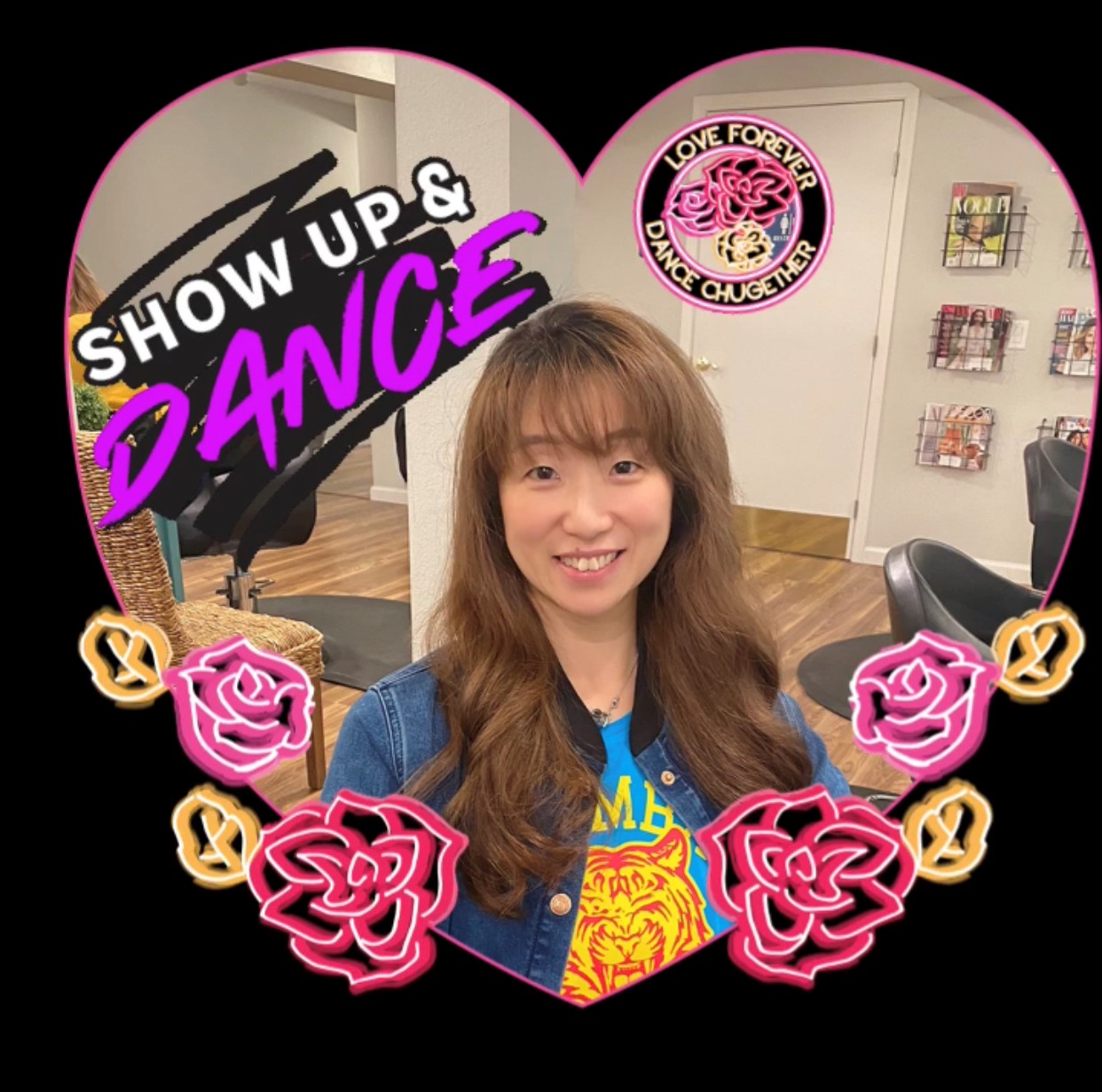 PAAS Program:
Health & Fitness
Contact Email:
I have been licensed to teach Zumba and Zumba toning since 2016. I love teaching! It is so satisfying to see your students take the time to take good care of their health while having fun. In the past 4 years I have taught at FUHSD adult school, Total Women Gym & Spa, West Coast Aquatics as well as Cupertino and Senior senior centers. The students I taught ranging from high schoolers to seniors over 92. I just moved from Cupertino to Palo Alto at the end of 2020 and would love to connect with my new neighborhood friends and families. Come try my classes and I am sure you will fall in love and got addicted!
Telephone: (650) 329-3752 – 50 Embarcadero Road – Palo Alto, CA 94301
Copyright © 2009-2023 Palo Alto Adult School. All rights reserved.