Derek Witte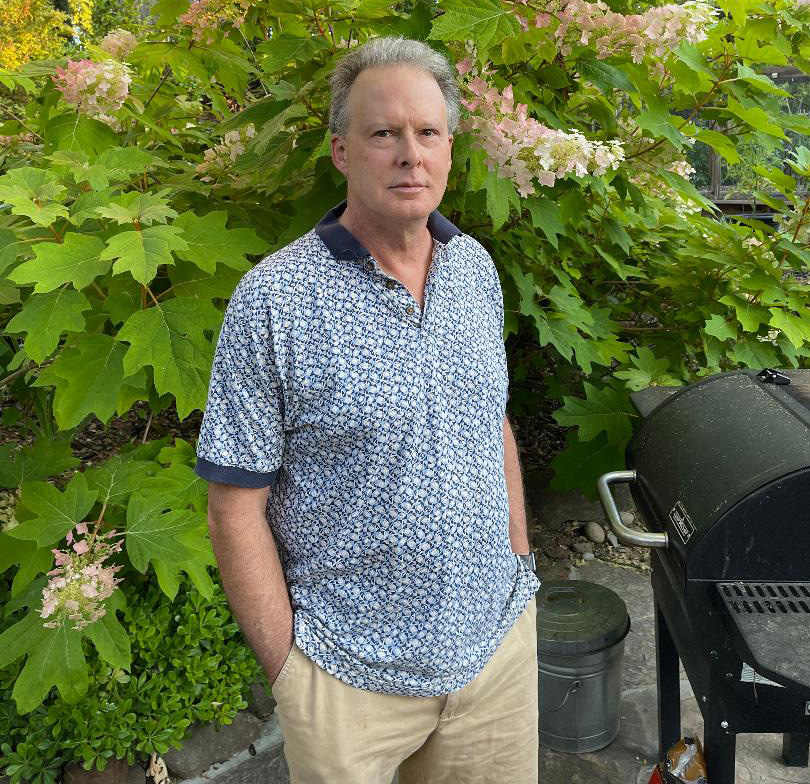 PAAS Program:
Woodworking
Title:
Instructor / Woodworking
Contact Email:
After 27 years as a lawyer, I decided I liked my hobbies more than my job and I retired in 2008. I took a woodworking class at the Palo Alto Adult school later that year and several more after that. In 2010, one of the instructors asked me to assist in a woodworking class and I continued to assist for 7 years. In about 2017 the adult school noticed that 1) no classes were being taught in the afternoons and 2) I did not have a real job, so they asked me to teach a beginning wood class in the afternoon. I have continued that with a bit of a break for the virus thing.
Telephone: (650) 329-3752 – 50 Embarcadero Road – Palo Alto, CA 94301
Copyright © 2009-2023 Palo Alto Adult School. All rights reserved.