Fushan Yuan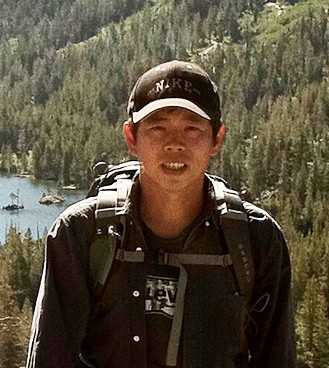 PAAS Program:
Health & Fitness
Title:
Aikido Instructor
Contact Email: Website:
https://www.pacific-aikido.org/
Fushan Yuan has a passion for martial arts. He has been training Aikido since the Spring of 2012 with Shiohira Shihan at the Mountain View Aikido Center. Fushan is a member of the Pacific Aikido Federation and holds a black belt in Aikido. (https://www.pacific-aikido.org/)
Fushan holds an engineering masters degree from Syracuse University, and has worked at several local tech companies as a software engineer.
Telephone: (650) 329-3752 – 50 Embarcadero Road – Palo Alto, CA 94301
Copyright © 2009-2023 Palo Alto Adult School. All rights reserved.