Jonake Bose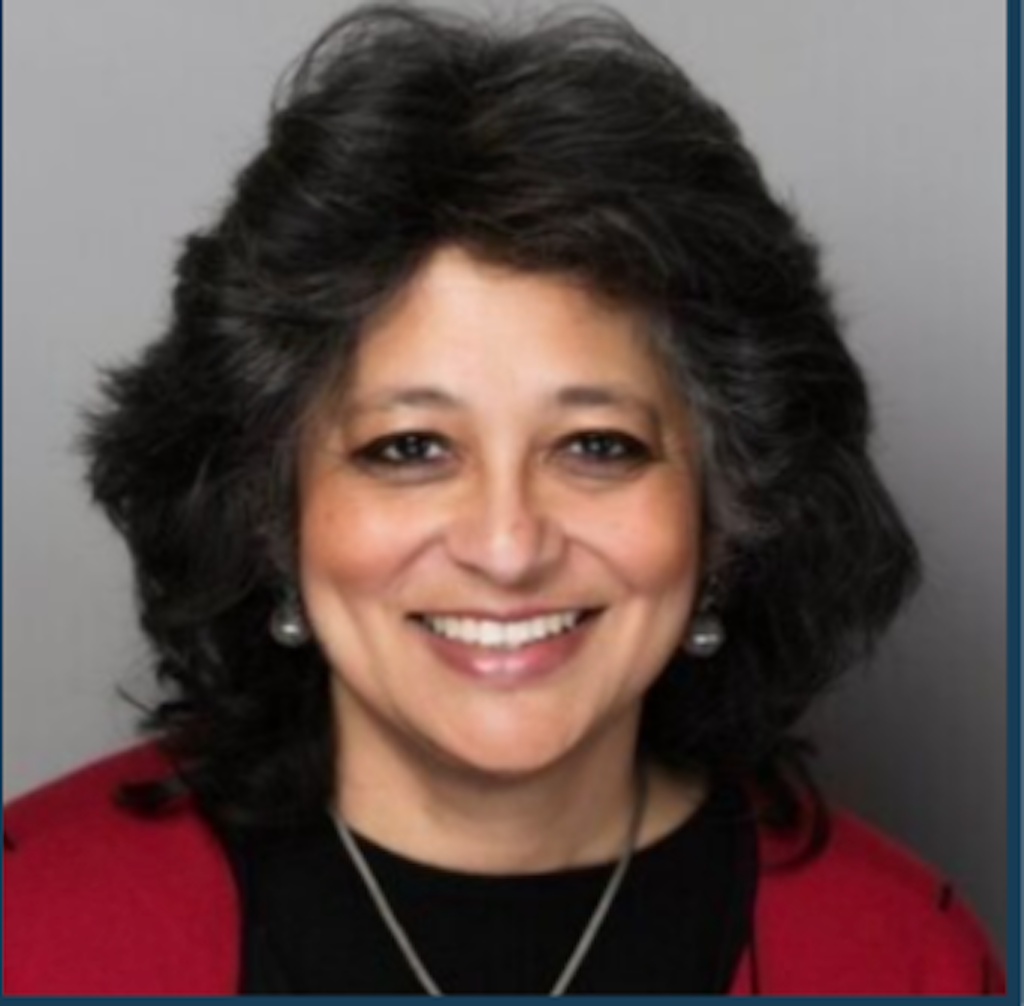 PAAS Program:
Cooking
Contact Email: Website:
https://jonakeandyuti.weebly.com/
Jonake has been cooking since the age of 8 and loves to cook using fresh ingredients and shortcuts and teach cooking. She has taught numerous cooking classes in India, Germany and the US.
She learned to cook from her grandmother, aunt and other family members. In her classes, she takes traditional recipes from her mother's kitchen and makes them accessible for everyone to make.
Jonake lives in Palo Alto and actively supports her local community.
Telephone: (650) 329-3752 – 50 Embarcadero Road – Palo Alto, CA 94301
Copyright © 2009-2023 Palo Alto Adult School. All rights reserved.