Judy Lee-Squire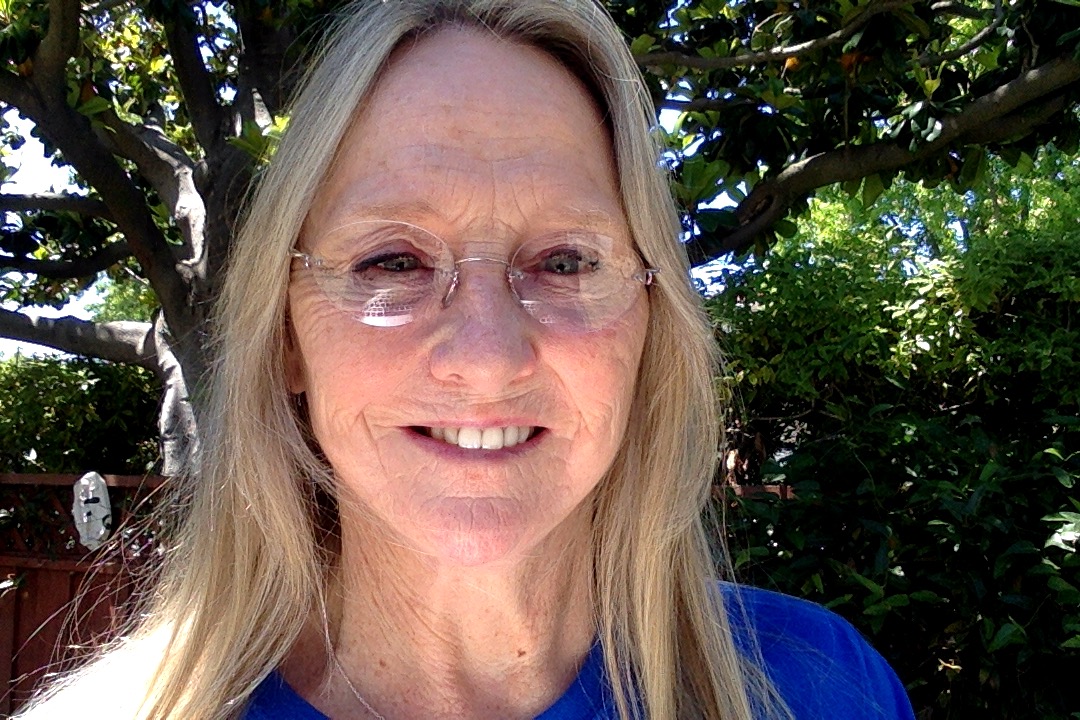 Contact Email:
I have been practicing pilates for the past nine years, primarily mat. I came to pilates because I needed to find an exercise program that I could do on my own and stick with it. I enjoyed it so much, I decided to become certified in mat so that I could improve my practice. I began giving private lessons as part of my training in 2011. I have been teaching group mat classes since 2014. I retired from being a school psychologist in June 2014. I have just finished my training for pilates apparatus.
Professional Background:
* Body Arts and Sciences International Mat Certification, February 2014.
* Coursework in Low Back Pain and Pilates-Extension and Flexion-Based programs, Pilates Chair, Cueing
* Organizations: California Association of School Psychologists
* M.S, In Education Psychology
* M.S. in School Psychology
* B.A. in Psychology
Telephone: (650) 329-3752 – 50 Embarcadero Road – Palo Alto, CA 94301
Copyright © 2009-2019 Palo Alto Adult School. All rights reserved.