Katherine S. Barg Ed.D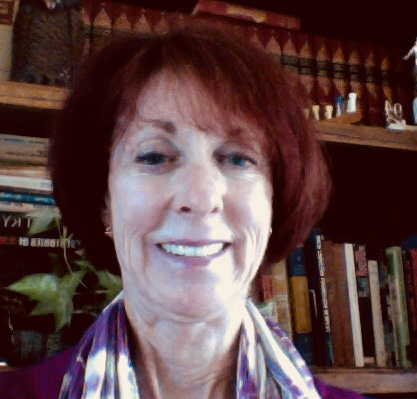 Contact Email:
Kay has taught at the Palo Alto Adult School since fall of 2011. She teaches a variety of courses: Writing Academy from beginning to advanced, American Business Communication, Presenting with Confidence, US Citizenship, Speaking Fluently and Intermediate LowESL.
Kay has two masters in Education and Administration as well as a Doctorate in Curriculum and Instruction. She has supervised over 80 student teachers as well as trained new teachers at the University Level. Kay has also a great deal of experience coaching/tutoring Stanford post docs in a variety of fields from engineering to law. Kay really enjoys her current work with adult ESL students after 30 years in the Public Schools grades 2-9. Please feel free to contact her any time.
Telephone: (650) 329-3752 – 50 Embarcadero Road – Palo Alto, CA 94301
Copyright © 2009-2019 Palo Alto Adult School. All rights reserved.