Lisa Foster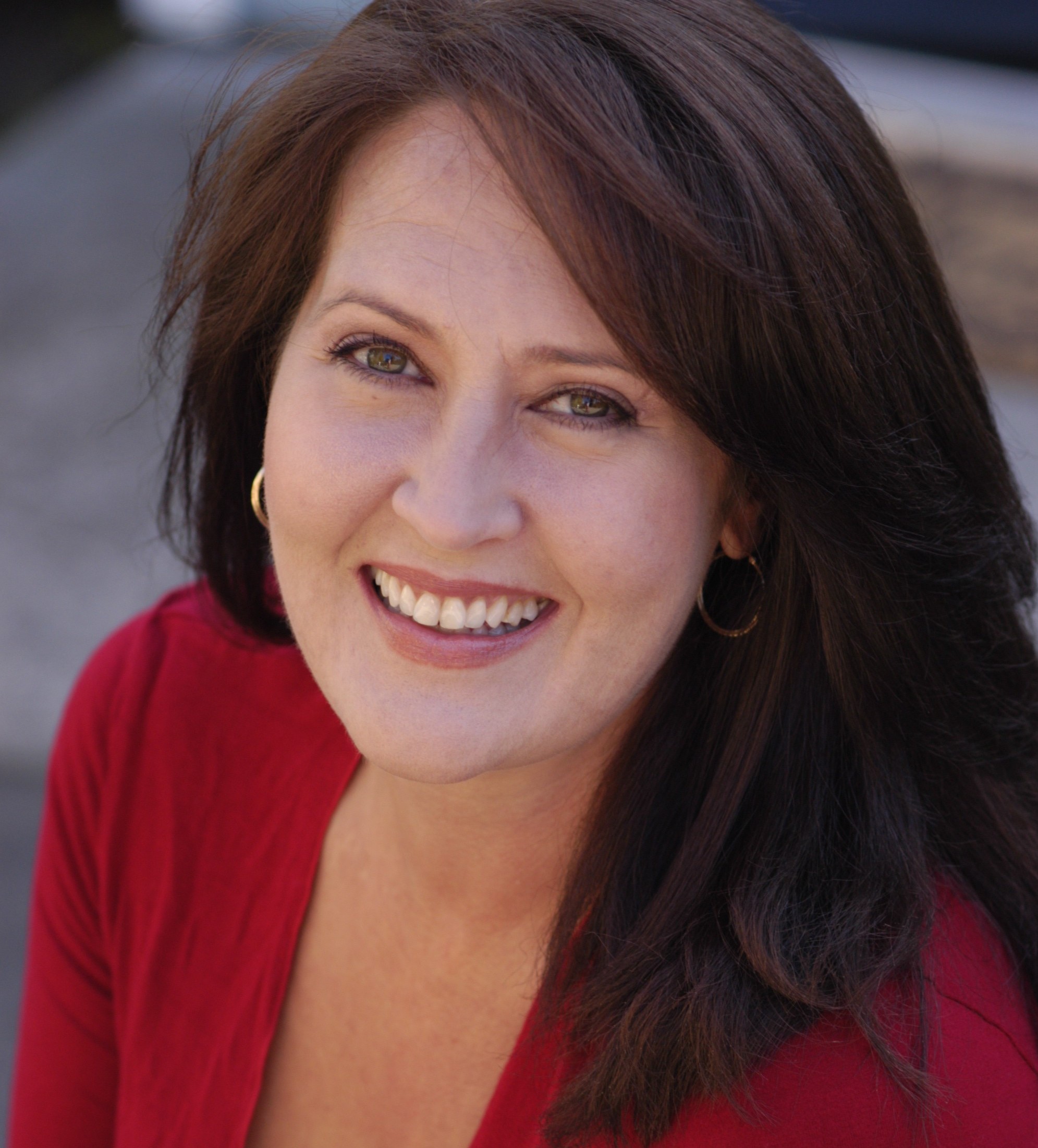 PAAS Program:
Career Training
Contact Email:
Lisa Foster has over 2 decades of broadcasting and voice over experience, and has one of the most versatile voices in the industry. She has written and voiced live and recorded commercials for dozens of businesses and corporations including Crest Toothpaste, Olay, Café Appassionato, LA Weight Loss, Advanced Laser Clinics and Sleep Train. Foster has done numerous local and national spots, from website narratives and computer games to commercials and even comedy bits! She is a well-known on-air radio personality in the Seattle broadcast market, and with her state-of-the-art home recording studio, she is now being heard all over the world! Lisa loves to talk, especially about voice-overs! Won't you join her?
Telephone: (650) 329-3752 – 50 Embarcadero Road – Palo Alto, CA 94301
Copyright © 2009-2019 Palo Alto Adult School. All rights reserved.