Mary Ann Carmack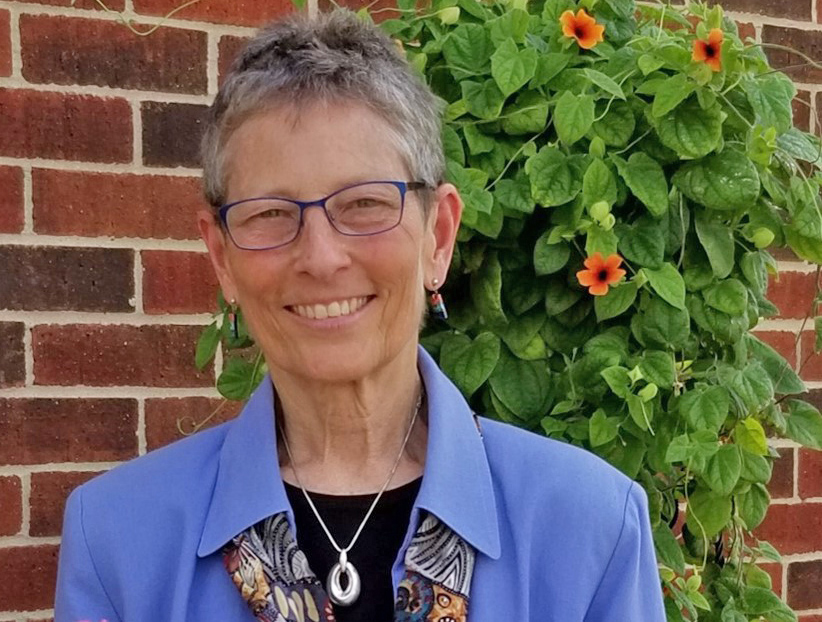 PAAS Program:
Woodworking
Title:
Instructor
Contact Email:
I have loved woodworking since childhood when my dad built a workbench for me when I was just 6 years old! When I retired from a career in pediatrics, I was thrilled to rekindle that interest, taking all of the woodworking courses offered at Palo Alto Adult School.
Since 2015, I have had the honor and joy of assisting in the teaching of Wood 2 with Marcus Miller. The best part is the mentoring and camaraderie that happen in a woodworking class.
I especially enjoy making furniture and my greatest passion is working with what I call meaningful wood such as reclaimed white oak from a barn on our family farm in Illinois or mesquite given to me by a friend who lives in the Mojave Desert.
Telephone: (650) 329-3752 – 50 Embarcadero Road – Palo Alto, CA 94301
Copyright © 2009-2023 Palo Alto Adult School. All rights reserved.