Nilou Shokrani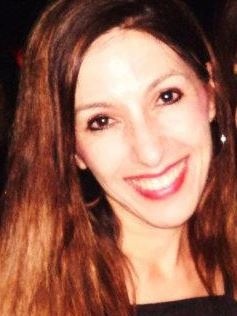 Contact Email:
Nilou Shokrani has been teaching ESL for ten years and loves it.The feedback she receives from her students makes her feel excited and pleased to teach. She loves to introduce new methods, books and materials to make her classes more exciting and fun.
Nilou has a BA in English and a clear credential in teaching English as a Second Language.
Telephone: (650) 329-3752 – 50 Embarcadero Road – Palo Alto, CA 94301
Copyright © 2009-2019 Palo Alto Adult School. All rights reserved.