Sharon Hampel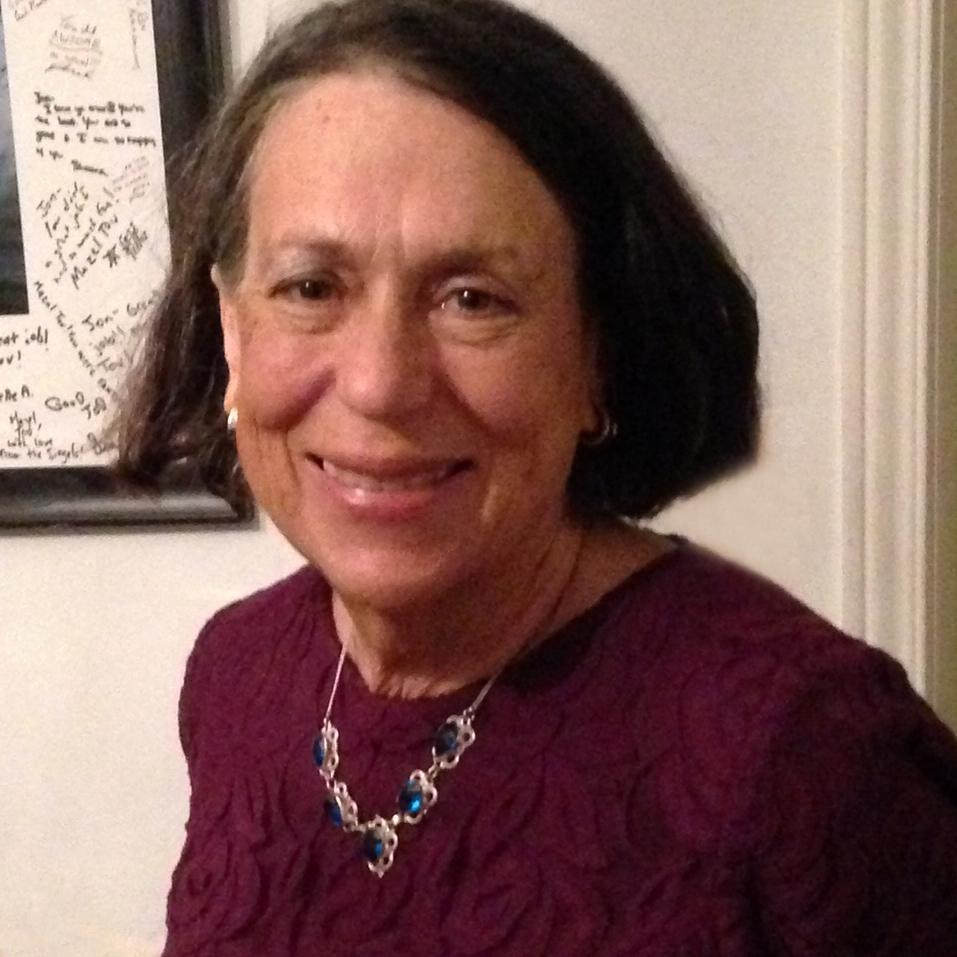 PAAS Program:
English Enrichment
Contact Email:
Sharon Hampel has enjoyed teaching writing at Palo Alto Adult School for the past several years. Prior to moving to San Francisco, she taught literature and writing at the University of Colorado and the University of Denver. Sharon has a Masters in Literature with an emphasis on ESL teaching and a Ph.D. in Literature with an emphasis on Renaissance Literature. Sharon still writes, lectures, and publishes on Renaissance poetry. She has a special affinity for working with second language students because of their fresh, articulate, and interesting writing.
Telephone: (650) 329-3752 – 50 Embarcadero Road – Palo Alto, CA 94301
Copyright © 2009-2023 Palo Alto Adult School. All rights reserved.