Sumit Roy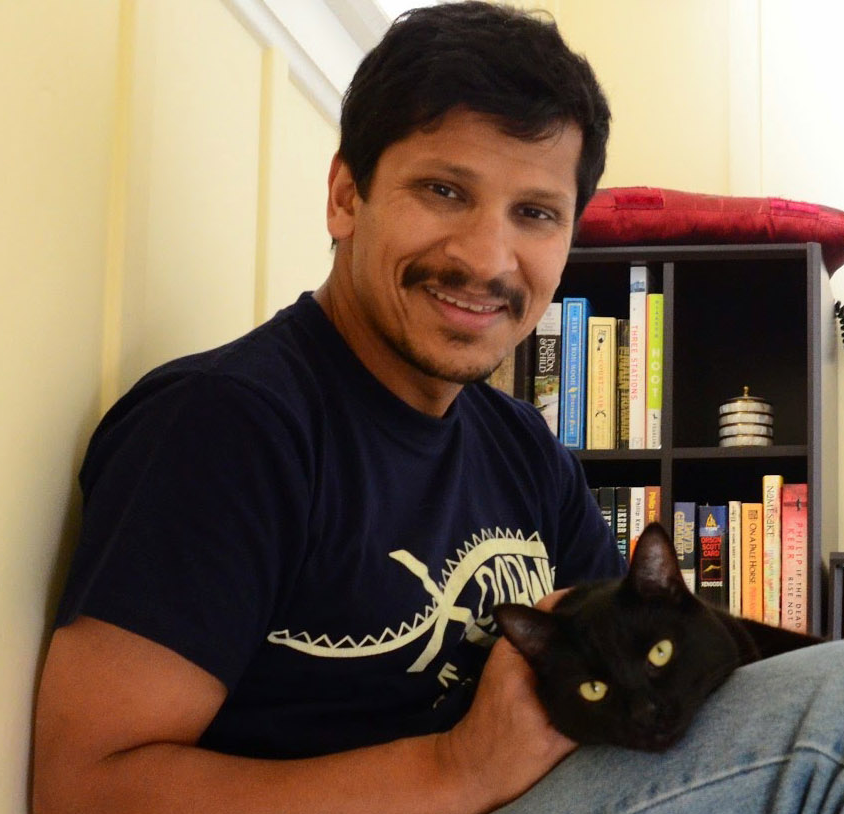 PAAS Program:
Woodworking
Title:
Palo Alto Adult School Woodworking instructor.
Contact Email:
Sumit Roy has been involved with the Woodworking program since 2016, initially as a student, then as a class volunteer, and since 2020, as an instructor. He spends his free time on projects in his own woodshop, with an emphasis on using locally sourced or reclaimed lumber.
He has a PhD in Computer Engineering from Wayne State University. He was a Research Scientist at Hewlett-Packard Laboratories, and the Principal Engineer at various startups. More information is available at http://www.mangolassi.org/sumit.
Telephone: (650) 329-3752 – 50 Embarcadero Road – Palo Alto, CA 94301
Copyright © 2009-2023 Palo Alto Adult School. All rights reserved.