Welcome to Our Learning Community - Here's What's Happening...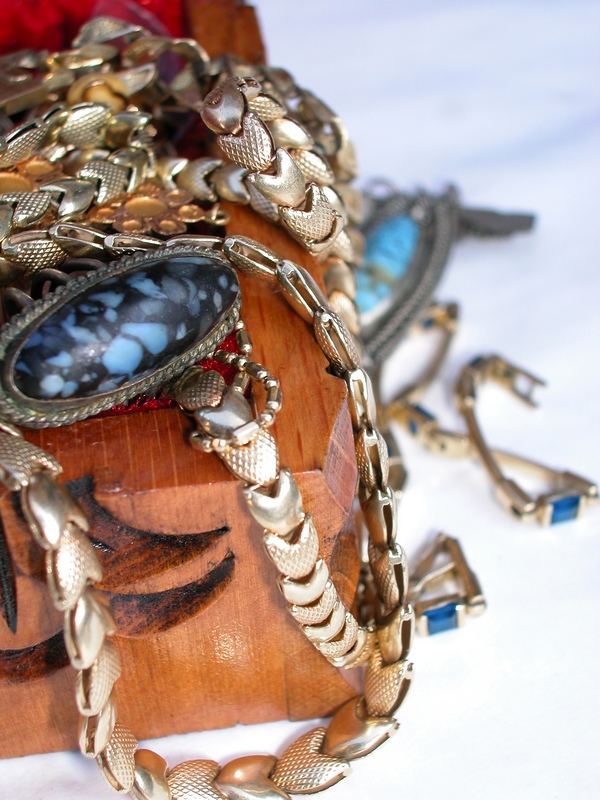 Art History
Computer Programming / Coding
Jewelry Making
Sewing / Quilting
And more...
Come join us!
For additional teaching opportunities,see our
New Instructors Welcome
page.
Please contact the Palo Alto Adult School at (650) 329-3752.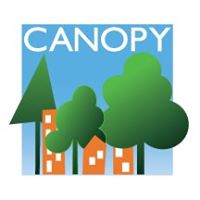 Canopy is an environmental
non-profit dedicated to planting and protecting trees in parks, schools, and streets in our community.

Canopy shares the commitment of the Adult School to caring for the environment.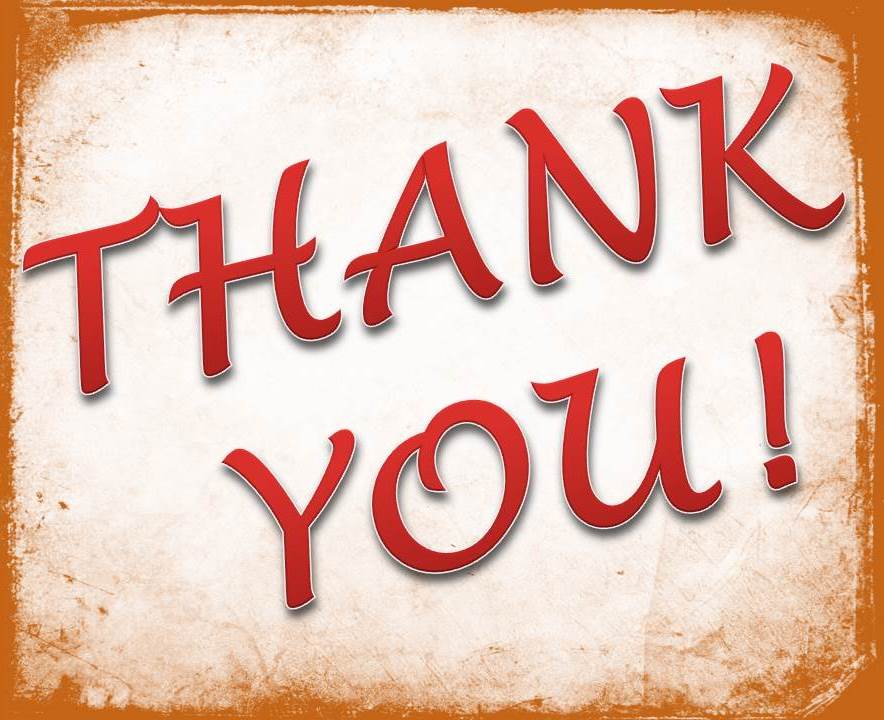 CONGRATULATIONS...

...to our 2014-2015 Community Survey
contest winners!
Andrea Brand
(Free Sheraton Hotel Stay)


Edward Morimoto
(Free Class)
Thank you to everyone who participated in our recent survey!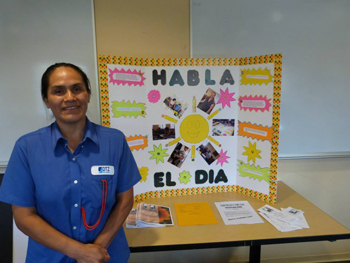 The Habla program provides English classes to the Stanford janitorial staff. With the support of Building Skills Partnership, and in collaboration with the Palo Alto Adult School, Habla seeks to empower workers through English language literacy.
Key Dates
Spring Quarter 2015
Spring Quarter Dates: Mar. 23-May 29, 2015
Registration Begins:Friday, Mar. 6, 2015
No Classes:Apr. 3-10, May 25, 2015
Summer Quarter 2015
Summer Quarter Dates:Jun. 8-Jul. 17, 2015
Registration Begins:Friday, May 22, 2015
Student Showcase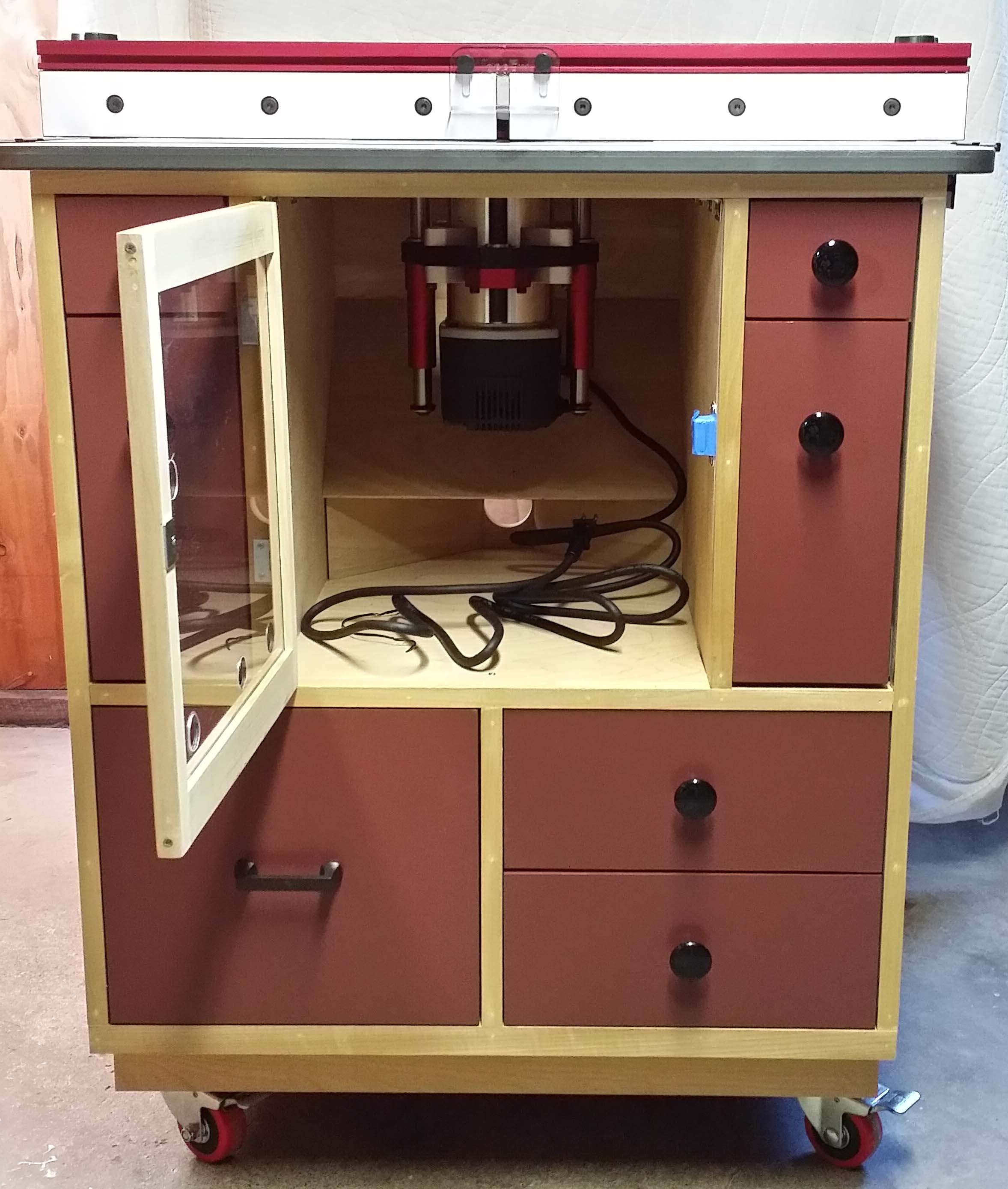 "The Woodworking courses provide a well equipped and safe environment in which to learn and explore fine woodworking techniques. The instructors are very knowledgeable, and provide excellent guidance to help you complete your projects. I highly recommend the course to anyone who has a desire to learn and enjoy woodworking."
Bruce Macher, Ph.D.
Professor, Dept. Chemistry and Biochemistry,
San Francisco State University
Telephone: (650) 329-3752 – 50 Embarcadero Road – Palo Alto, CA 94301
Copyright © 2009-2015 Palo Alto Adult School. All rights reserved.