Welcome to Our Learning Community - Here's What's Happening...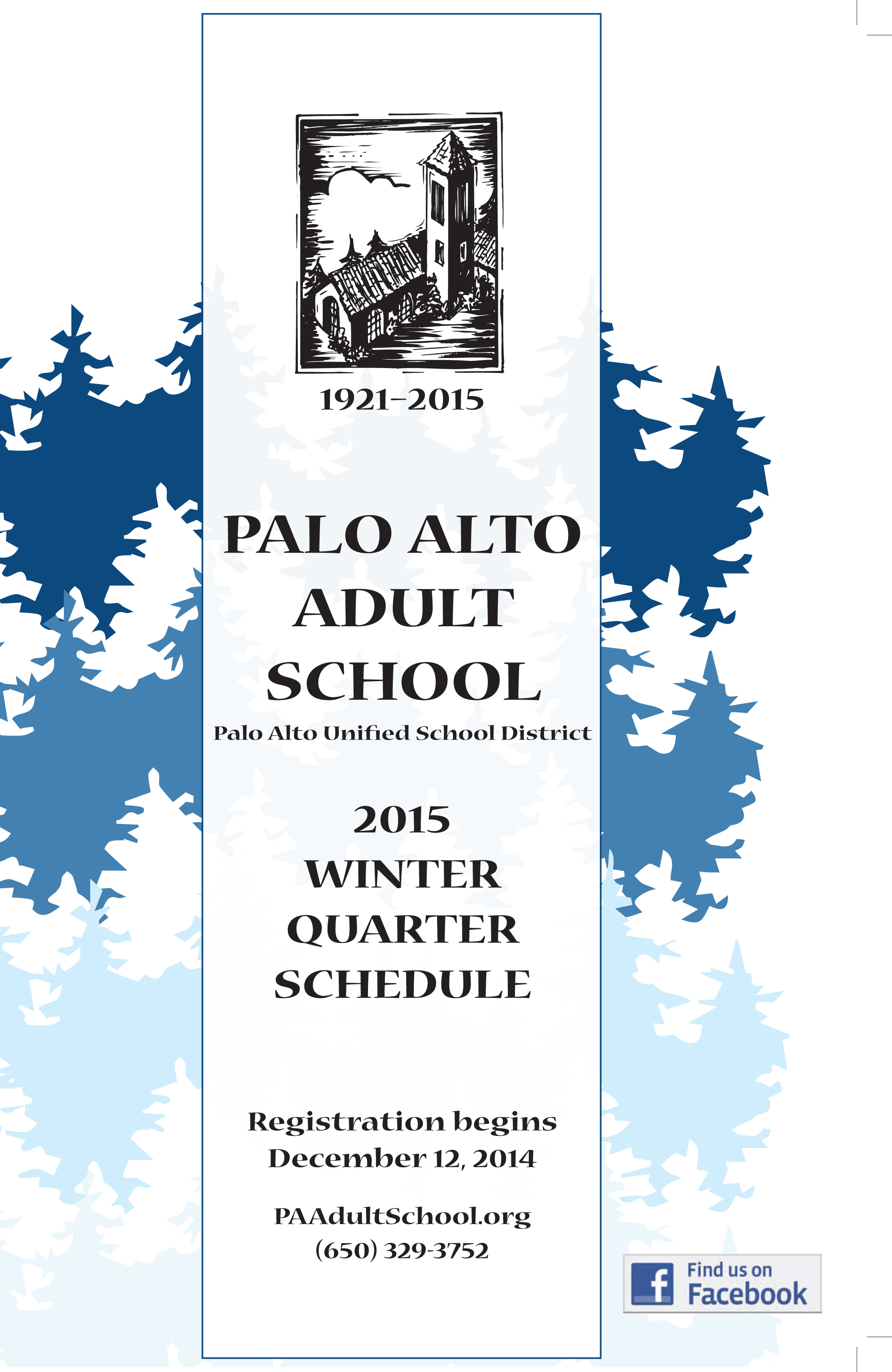 EXCITING WINTER 2015
CAREER TRAINING CLASSES

Rinconada Library Grand Opening is planned for Saturday, Feb. 14th (11 am-4 pm). Join our Winter community Partner for events and programs throughout Valentine's Day!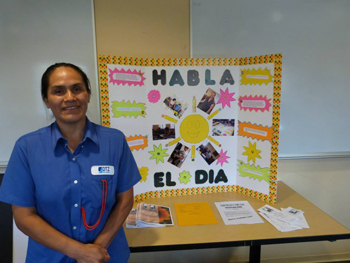 Congratulations to all the Stanford workers who graduated from Habla vocational ESL program run by Adult School instructors.
Key Dates
Winter Quarter 2015
Winter Quarter Dates: Jan. 12-Mar. 20, 2015
Registration Begins:Friday, Dec. 12, 2014
Office Closed:Jan. 19, Feb. 13-16, Mar. 13, 2015
Spring Quarter 2015
Registration Begins:Friday, Mar. 6, 2015
Spring Quarter Dates:Mar. 23-May 29, 2015
Spring Break - No Classes:Apr. 3-10, May 25, 2015
Student Showcase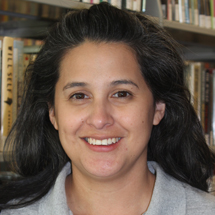 "Taking Beginning Spanish classes has been a great refresher from my high school and college days. I'm learning so much about linguistics, history, current affairs — Leonardo knows everything! Taking these courses has helped me improve my skills tremendously."
RuthAnn Garcia
Palo Alto Library Services Manager
Telephone: (650) 329-3752 – 50 Embarcadero Road – Palo Alto, CA 94301
Copyright © 2009-2015 Palo Alto Adult School. All rights reserved.