Welcome to Our Learning Community - Here's What's Happening...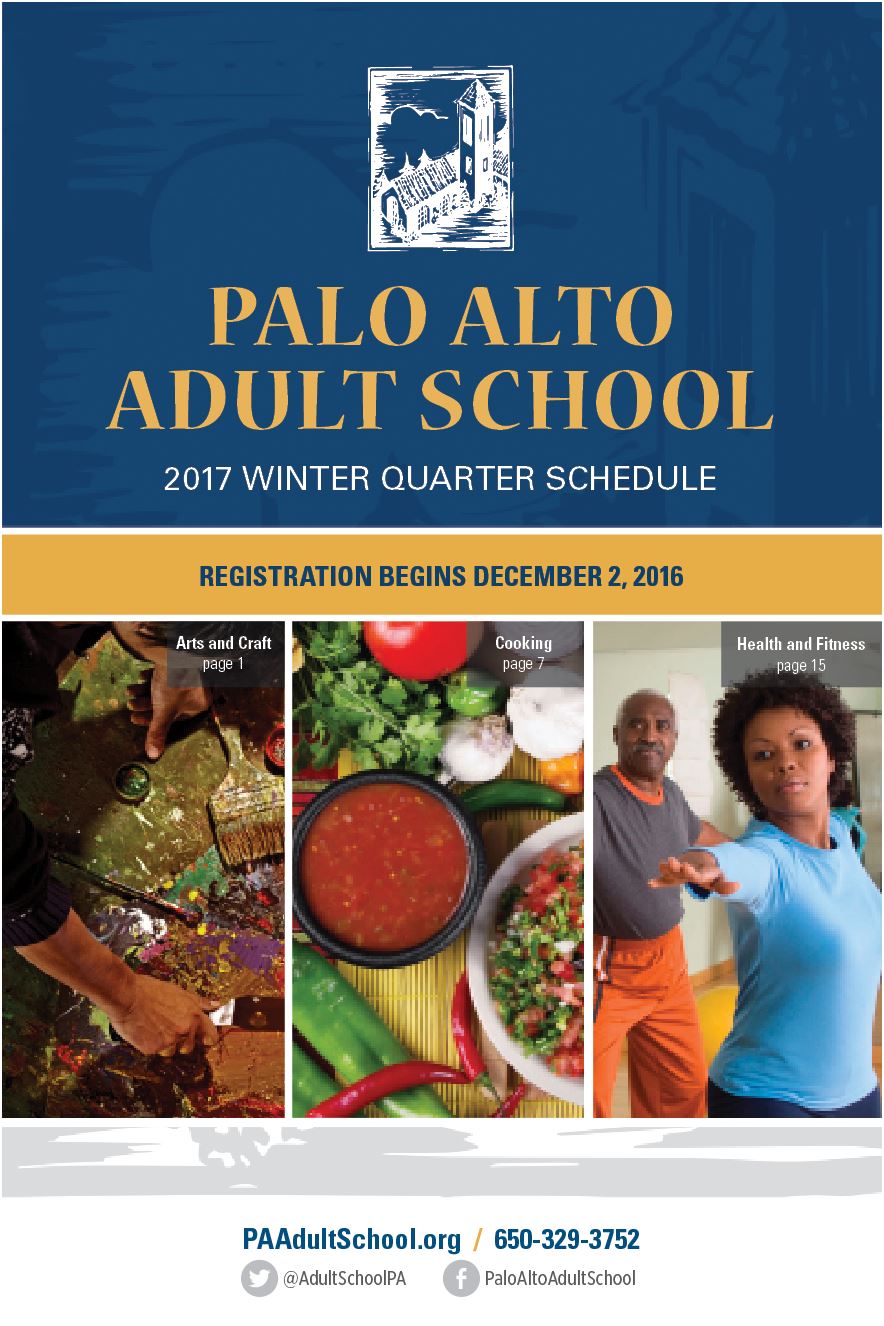 ***SPECIAL***
December 8, 2016
Cooking Class
MOLE! MOLE! MOLE!
REGISTER NOW
FOR THIS CLASS ONLY!
Call: (650) 329-3752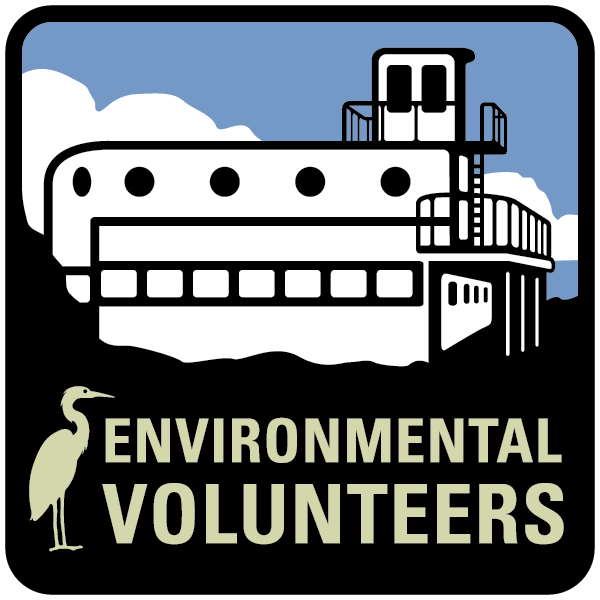 WINTER 2017
COMMUNITY PARTNER
Environmental Volunteers provides hands-on science and nature education, inspiring a lifelong love and respect for the natural world.
To enter our free ESL classes, new students must call (650) 329-3752 to register for a placement test. To see testing dates and times,
click here.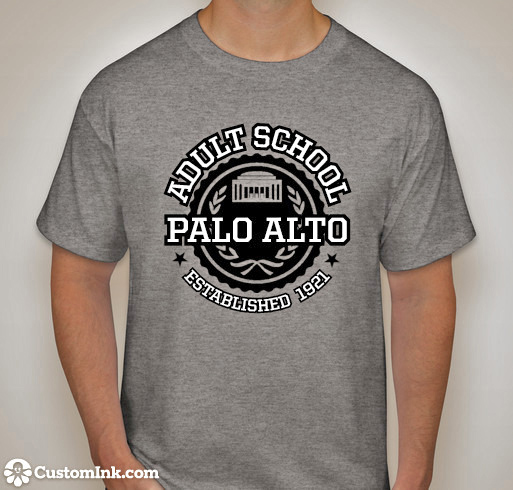 Key Dates
Winter Quarter 2017
Winter Quarter Dates:Jan. 9-Mar. 17, 2017
Registration Begins:Friday, Dec. 2, 2016
ESL Classes:Jan. 9-Mar. 3, 2017
Writing Academy:Jan. 9-Mar. 3, 2017
No Classes:Jan. 16, Feb.17, and
Feb. 20, 2017
______________________________________
ATTENTION: New Registration System
New students will need to create a new account.
Returning/former students might need to create a new password.
Please contact the Adult School office for any assistance at (650) 329-3752 .
______________________________________
Telephone: (650) 329-3752 – 50 Embarcadero Road – Palo Alto, CA 94301
Copyright © 2009-2016 Palo Alto Adult School. All rights reserved.