Welcome to Our Learning Community - Here's What's Happening...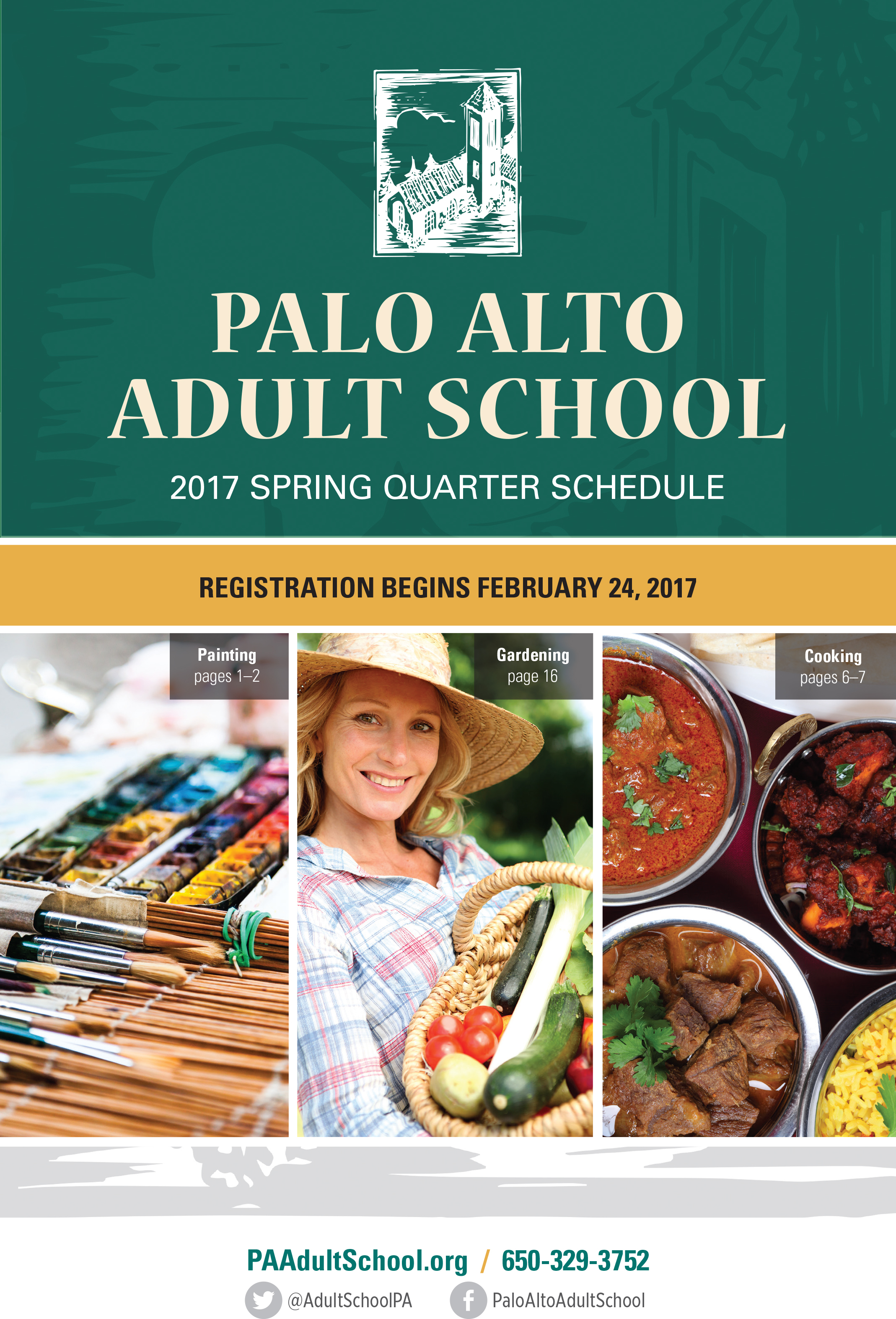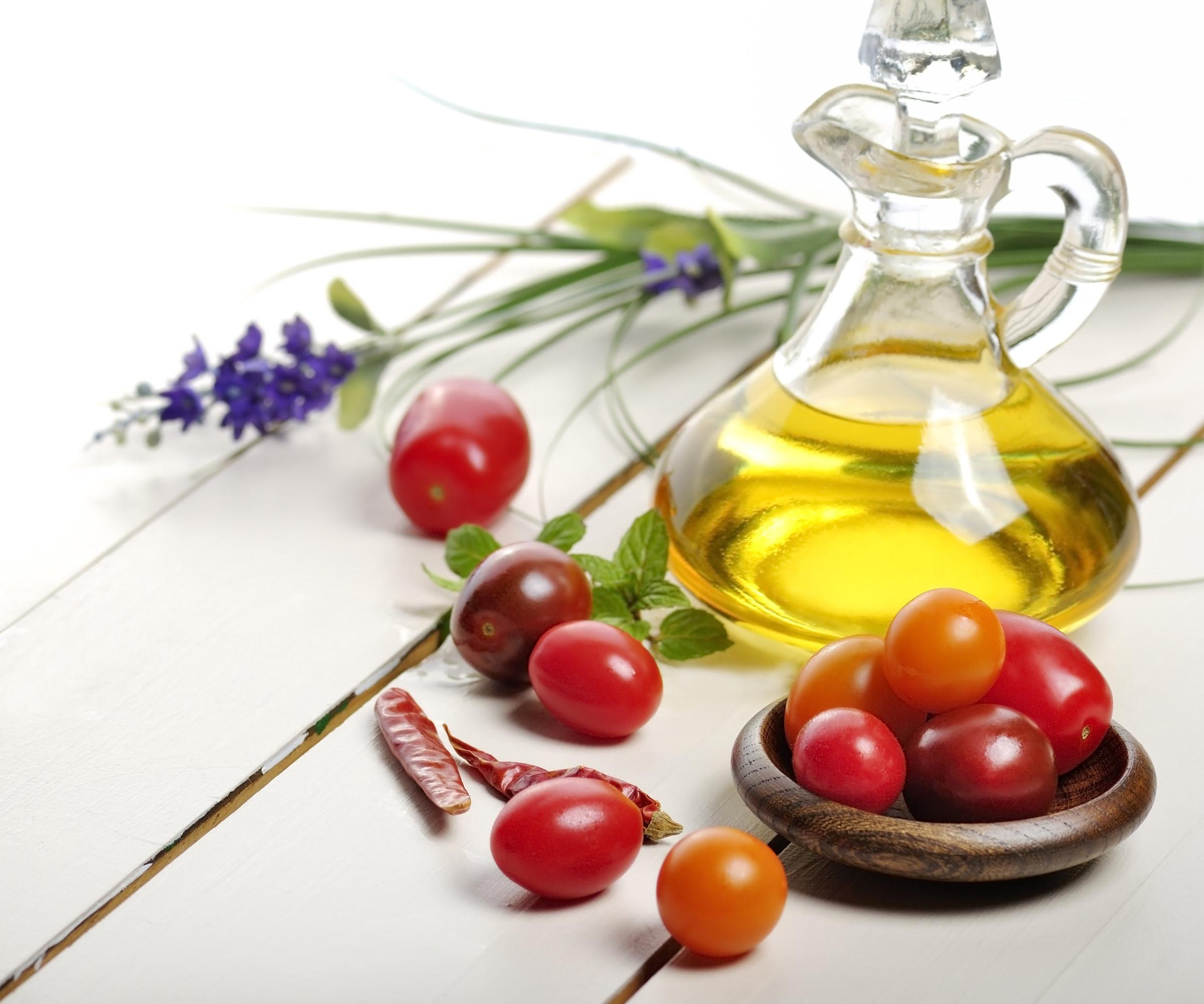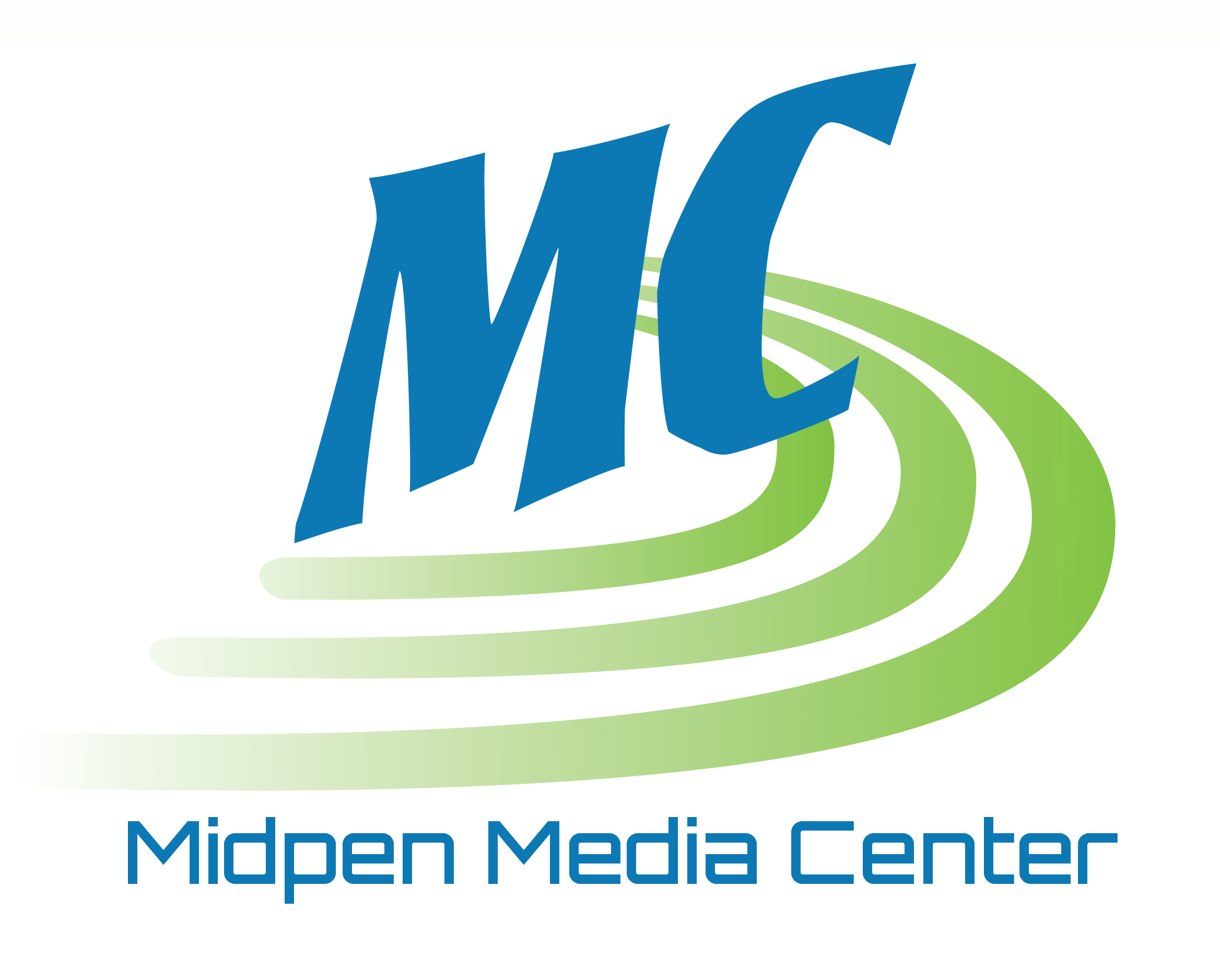 SPRING 2017
COMMUNITY PARTNER
Midpen Media Center promotes individual expression, arts appreciation, and education, endeavoring to inform, inspire, and empower our community.
To enter our free ESL classes, new students must call
(650) 329-3752 to register for a placement test.
Testing begins Tuesday, February 28, 2017.
To see testing dates and times,
click here.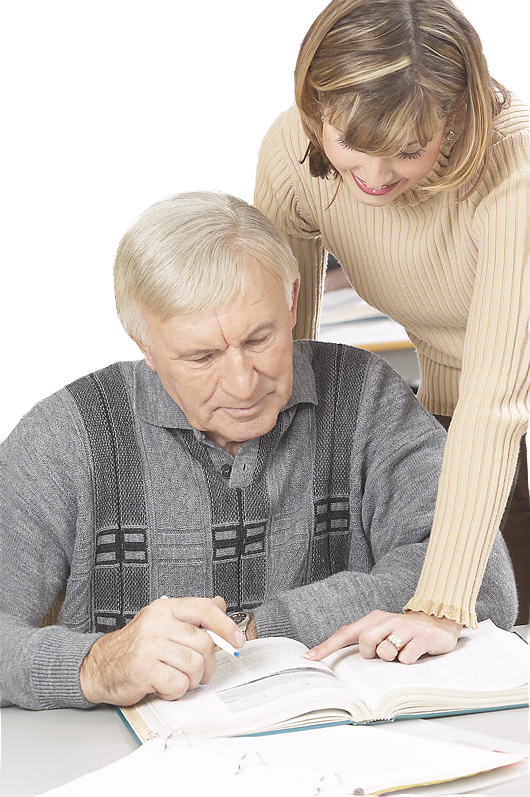 BE A VOLUNTEER
ESL TUTOR!
Help someone learn English.
INFORMATIONAL MEETING:
Tuesday, March 14, 7-8 p.m. at Palo Alto High School Tower Bldg, Rm 33.
R.S.V.P. to ESL Volunteer Tutor Manager, Lynn Tanner, at
LTanner@pausd.org
.
Key Dates
Spring Quarter 2017
Spring Quarter Dates:Mar 20-May 26, 2017
Registration Begins:Friday, Feb 24, 2017
ESL Classes:Mar 13-May 12, 2017
Writing Academy:Mar 23-June 9, 2017
No Classes:Apr 3-7, 2017
Telephone: (650) 329-3752 – 50 Embarcadero Road – Palo Alto, CA 94301
Copyright © 2009-2017 Palo Alto Adult School. All rights reserved.