Welcome to Our Learning Community - Here's What's Happening...
Key Dates
Fall Quarter 2014
Fall Quarter Dates: Sept. 8-Dec. 19, 2014
Office Closed:Nov. 11 & 24-28, 2014
Winter Quarter 2015
Registration Begins:Friday, Dec. 12, 2014
Winter Quarter Dates:Jan. 12-Mar. 20, 2015
Office Closed:Jan. 19, Feb. 13-16, Mar. 13, 2015
Student Showcase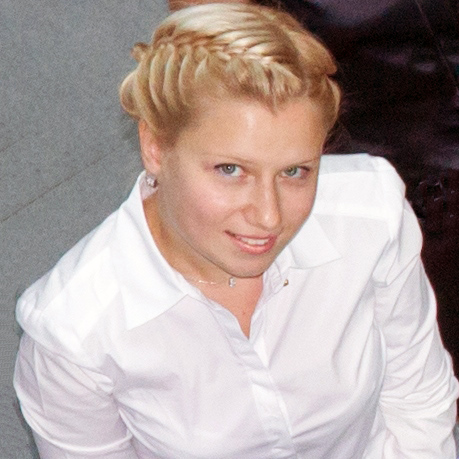 The English Learners Ladder to Success class was amazing. Thanks to the skills assessment, I understand skills what jobs are suitable for me, where and how to look for vacancies, how to write a resume and cover letter, and how to write in the American style. I also learned how to build my professional network.
The ELLS course was a great opportunity to become close with American culture, the labor market, make friends and develop my English language skills. After taking the class, I now work in the Finance department at a non-profit organization.
Daria Y.
Telephone: (650) 329-3752 – 50 Embarcadero Road – Palo Alto, CA 94301
Copyright © 2009-2014 Palo Alto Adult School. All rights reserved.