Welcome to Our Learning Community - Here's What's Happening...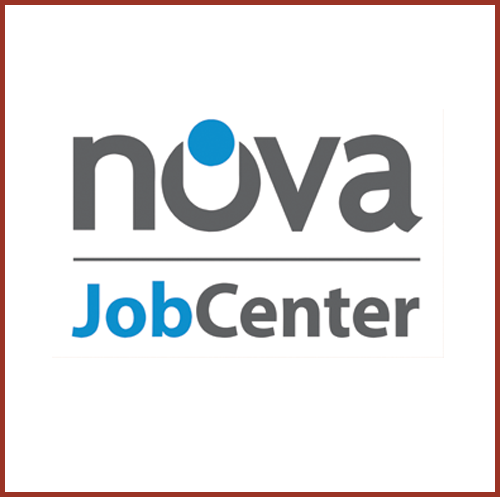 FALL COMMUNITY PARTNER
NOVA | JobCenter
NOVA is a nonprofit, federally funded employment and training agency that provides customer-focused workforce development services.
website // novaworks.org
phone // 408-730-7232
To enter our free ESL classes, new students must take a placement test. To make an appointment to take the test, you must come in to the Adult School office to fill out a registration form. WE DO NOT TAKE APPOINTMENTS BY PHONE.
For testing dates and times, click here. Questions: call
(650) 329-3752.
Key Dates
Fall Quarter 2017
Fall Quarter Dates:Sep. 11-Dec. 19, 2017
Registration Begins:Friday, Aug. 11, 2017
ESL Classes (Session 1):Aug. 21-Oct. 13, 2017
ESL Classes (Session 2):Oct. 16-Dec. 15, 2017
No Classes:Aug. 24, Sep. 4, (Oct. 9 - PALY only), Nov. 10, Nov. 20-24, 2017
Telephone: (650) 329-3752 – 50 Embarcadero Road – Palo Alto, CA 94301
Copyright © 2009-2017 Palo Alto Adult School. All rights reserved.