AMERICAN IDIOMS 101
(Fall 2020 Online Class -- Registration begins Friday, August 21, 2020) Join our Email list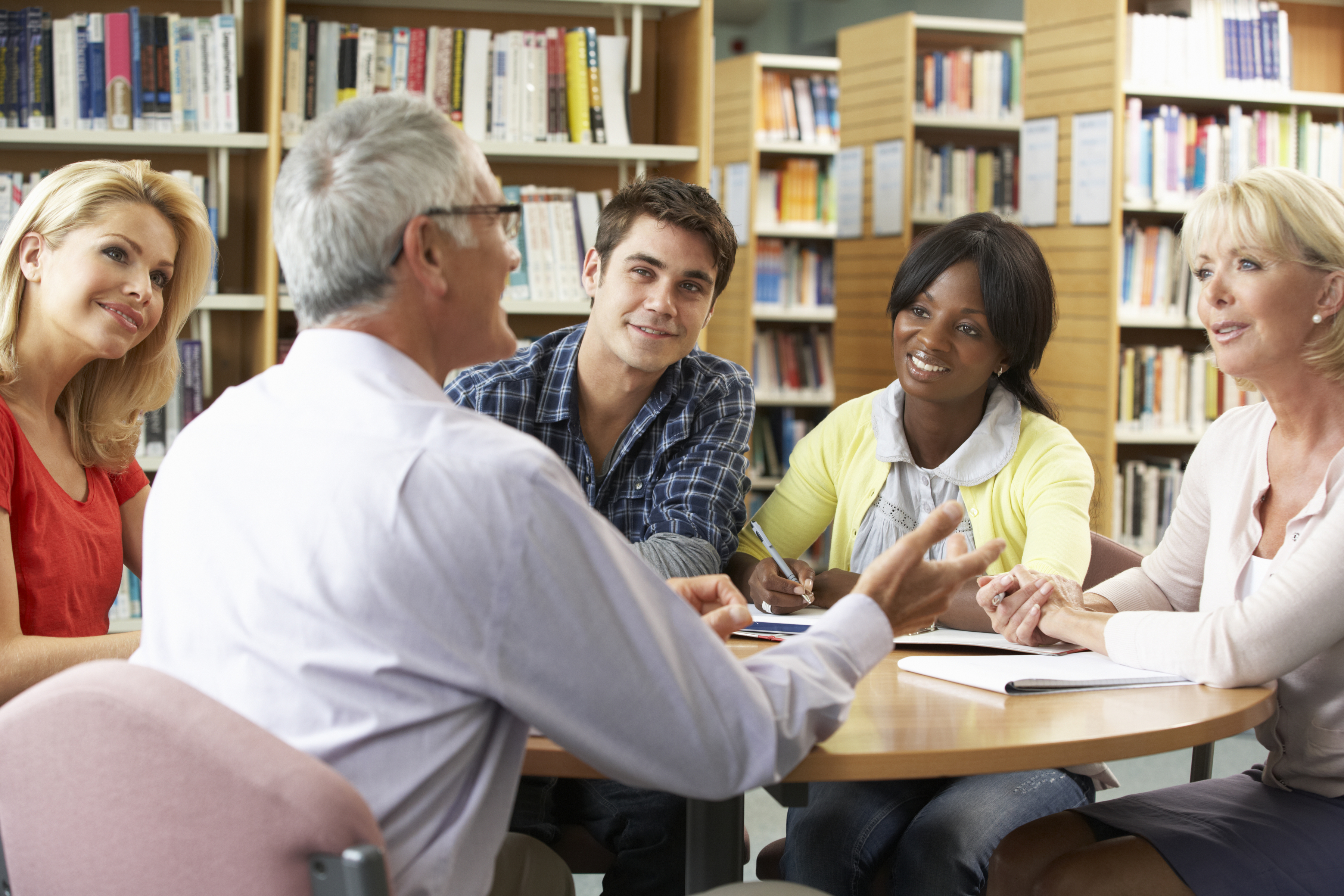 Duration: 8 wks
Date range: September 15 to November 10
(No class: October 20.)
Date(s) of the week: Tuesday
Hour: 9:30–11:30 a.m.
Quarter: Fall 2020
Prerequisite: For intermediate high to advanced English language learners.
Textbook: No textbook required.
Address: ONLINE CLASS (via ZOOM)
Price: $128
During the current Covid-19 quarantine, our classes are being held online via Zoom.
Registration begins Friday, August 21, 2020.
This class is ideal for students who want to develop their grammar, listening, speaking, reading and writing skills while becoming familiar with many useful English expressions.
Do you want to increase your vocabulary? Improve your TOEFL score? Use idioms in conversation? We will dissect the top 300 idioms used on the TOEFL test in addition to discussing metaphorical language.
No textbook required.
Telephone: (650) 329-3752 – 50 Embarcadero Road – Palo Alto, CA 94301
Copyright © 2009-2020 Palo Alto Adult School. All rights reserved.