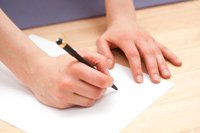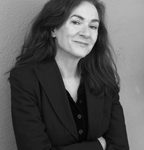 Duration:
8 wks
Date range:
January 14 to March 18
Date(s) of the week:
Monday
Hour:
7–9 p.m.
Quarter:
Winter 2019
Prerequisite:
None
Address:
Palo Alto HS Rm 215
Price:
$128
Register Now
Do you want to write? Or write more happily? Join a fun, friendly, encouraging on-going workshop and learn new techniques based on research, taught by a formerly blocked writer. Students will participate in supportive groups and in-class exercises. From free-writing to visualization, find out what works for you!
Telephone: (650) 329-3752 – 50 Embarcadero Road – Palo Alto, CA 94301
Copyright © 2009-2019 Palo Alto Adult School. All rights reserved.