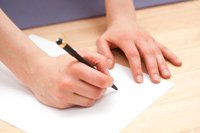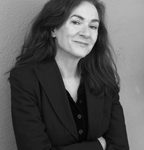 Duration:
6 wks
Date range:
June 6 to July 11
Date(s) of the week:
Monday
Hour:
7–9 p.m.
Quarter:
Summer 2022
Prerequisite:
None
Address:
LIVE ONLINE via ZOOM
Price:
$96
Register Now
Class will be held LIVE ONLINE via ZOOM.
After you register, you will receive a link to login to the class.
Please call the Adult School office at (650) 329-3752 if you have any questions.
Do you want to write creatively? Or write more happily and easily? Join a fun, encouraging workshop and learn research-based techniques to start or increase your writing.
Supportive group learning taught by a formerly blocked writer. Participate in in-class exercises. From freewriting to productive daydreaming, learn what works for you.
Methods include: Yale visualization technique, changing your environment, and many more.
Telephone: (650) 329-3752 – 50 Embarcadero Road – Palo Alto, CA 94301
Copyright © 2009-2022 Palo Alto Adult School. All rights reserved.