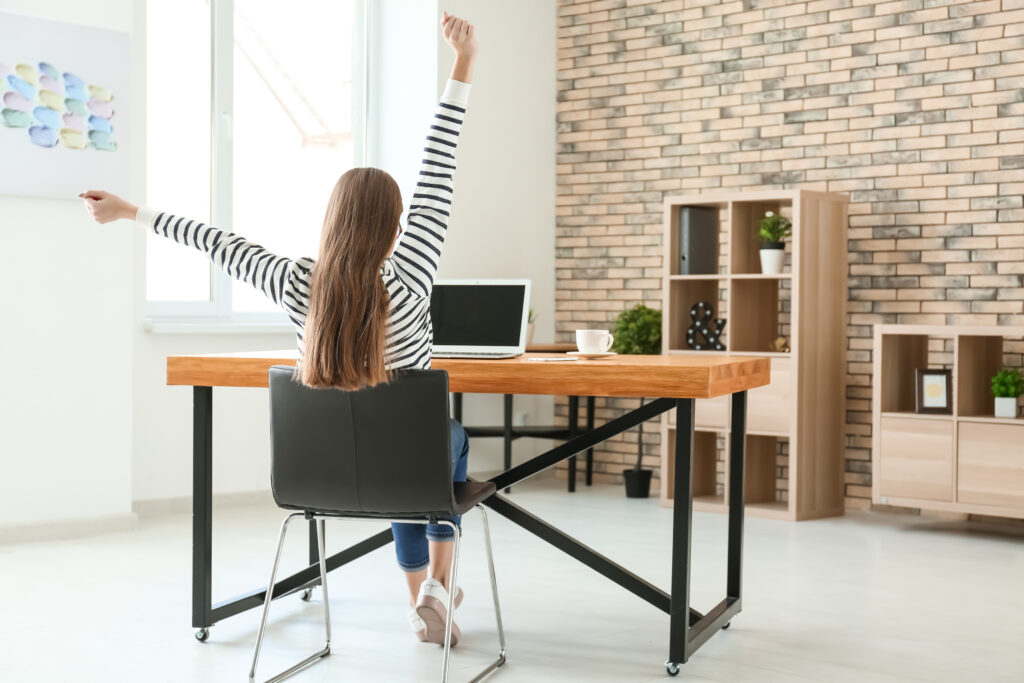 CREATIVE WRITING WORKSHOP
(Hybrid with Reading as a Writer)
Learn to be a better writer in this online class! Share your ideas, feelings, and experiences with others. Express yourself through poetry, memoir, short stories, essays, creative non-fiction or whatever you prefer. This workshop encourages you to present your work and receive constructive feedback in a helpful, supportive environment.
Class will be held online via Zoom. After you register, you will receive a link to login to the class. If you have any questions, please call the Adult School office at (650) 329-3752.
Prerequisite: Have previously taken Creative Writing class at Palo Alto Adult School or have permission from instructor