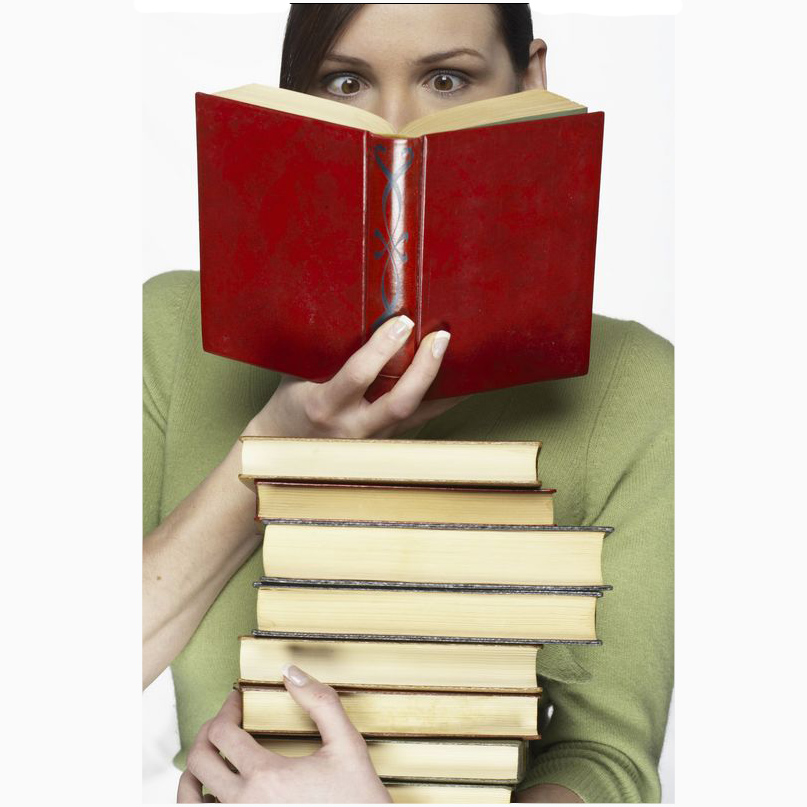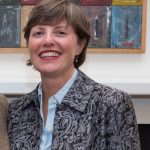 Duration:
10 wks
Date range:
January 15 to March 19
Date(s) of the week:
Friday
Hour:
9:30–11:30 a.m.
Quarter:
Winter 2021
Prerequisite:
For advanced English language learners
Textbook:
"Becoming" by Michelle Obama
Address:
LIVE ONLINE (via ZOOM)
Price:
$184
Register Now
During the current Covid-19 period, this class is being held LIVE ONLINE via Zoom.
Do you love to read? Do you want to increase your conversational fluency, boost your vocabulary, and improve your grammar? Join the book club and have fun developing your English skills while learning about American values.
We will read the third section of Michelle Obama's book Becoming. We will discuss the book's themes, author interviews, and related videos. You may have the opportunity to present a written book review or give an oral presentation.
Please purchase the book (a physical copy is best) before the first class.
Telephone: (650) 329-3752 – 50 Embarcadero Road – Palo Alto, CA 94301
Copyright © 2009-2021 Palo Alto Adult School. All rights reserved.