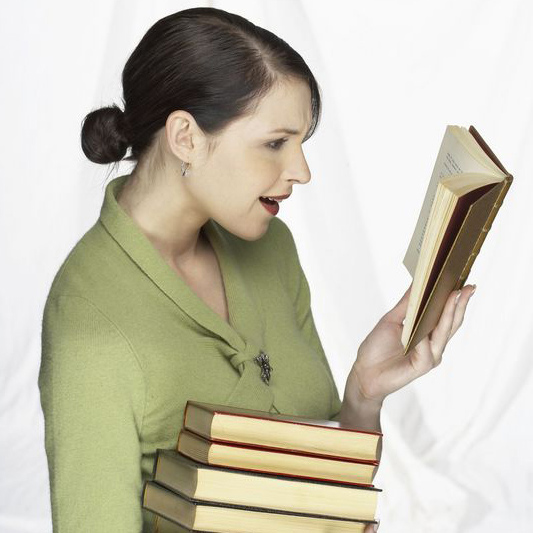 Duration:
8 wks
Date range:
March 13 to May 8
(
No class:
April 3.)
Date(s) of the week:
Monday
Hour:
12:30–2:30 p.m.
Quarter:
Spring 2017
Prerequisite:
Recommended for advanced level ESL or higher
Address:
Greendell Rm P8
Price:
$128
Register Now
You know that reading increases your vocabulary and improves your grammar but still you have a stack of books in English that you never touch. Change that by joining the book club! You'll be motivated to stick with the book when you take it in small pieces, discuss it online as you read, learn vocabulary and check comprehension online, and finally meet for insightful discussions in person.
Please email the instructor, Sharon Mason, at smason@pausd.org after enrolling.
Telephone: (650) 329-3752 – 50 Embarcadero Road – Palo Alto, CA 94301
Copyright © 2009-2017 Palo Alto Adult School. All rights reserved.