FREE SESSION — ZUMBA & ZUMBA TONING (**NEW**) Join our Email list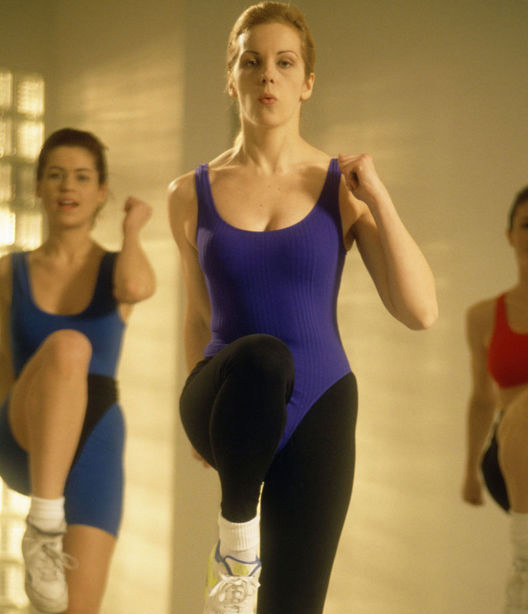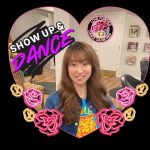 Duration:
One Session
Date range:
September 8
Date(s) of the week:
Wednesday
Hour:
7–8:30 p.m.
Quarter:
Fall 2021
Prerequisite:
None
Address:
Palo Alto HS Student Center
Price:
No Fee
Completed
Calling all active people!
Enjoy dance fitness choreography with Latin and International rhythms. Toning is the perfect way to sculpt your body naturally while having fun.
Be sure to bring a set of light hand weights (1-2 lbs) and a water bottle to class.
No partner required. Come join the party!
Zumba (Part 1): 7 – 7:45 p.m. / 45 minutes
Zumba Toning (Part 2): 7:45 – 8:30 p.m. / 45 minutes
Telephone: (650) 329-3752 – 50 Embarcadero Road – Palo Alto, CA 94301
Copyright © 2009-2021 Palo Alto Adult School. All rights reserved.