JAPANESE: BEGINNING III—CONTINUING CLASS Join our Email list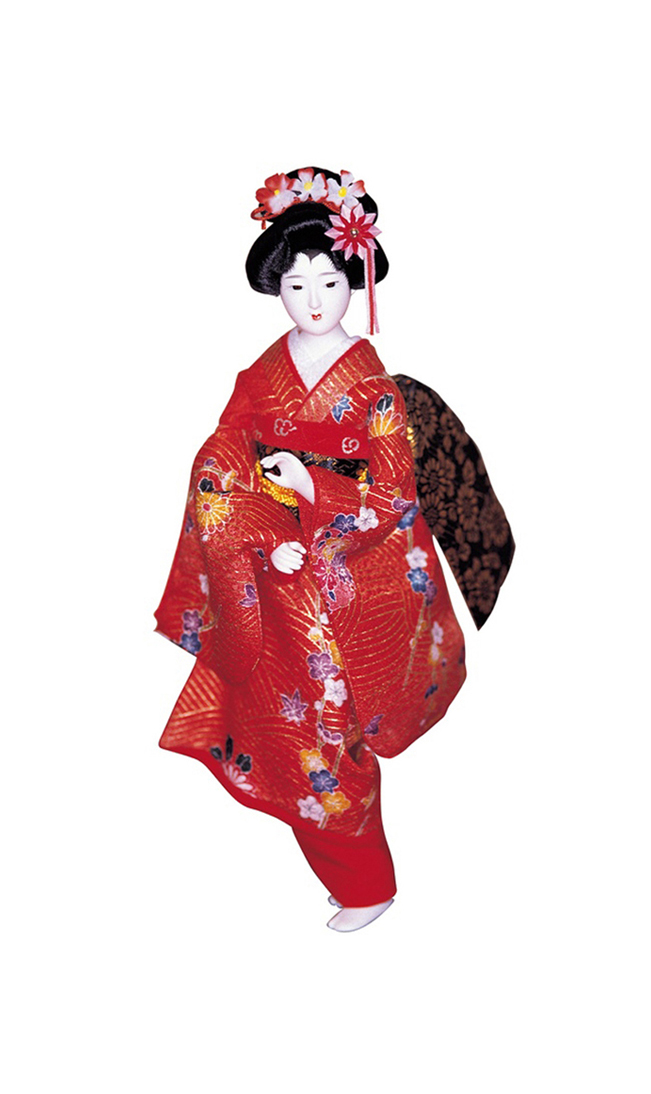 Duration:
8 wks
Date range:
January 13 to March 16
(
No class:
January 20 and February 17.)
Date(s) of the week:
Monday
Hour:
7–9 p.m.
Quarter:
Winter 2020
Prerequisite:
Japanese Beginning I and II
Textbook:
Textbook: Genki (Optional)
Address:
Palo Alto HS Rm 306
Price:
$128
No Longer Available
Konnichiwa. You will review what was learned from Japanese: Beginning I and II. We will work in pairs and groups to develop basic skills (listening, speaking, reading, and writing). You should be able to read Hiragana, Katakana and some Kanji words for this class.
The instructor will incorporate various methods, such as using technology and authentic materials, to accommodate different learning styles.
Optional Textbook: Genki
Telephone: (650) 329-3752 – 50 Embarcadero Road – Palo Alto, CA 94301
Copyright © 2009-2020 Palo Alto Adult School. All rights reserved.