JAPANESE CONVERSATION IN A DIVERSIFIED COMMUNITY Join our Email list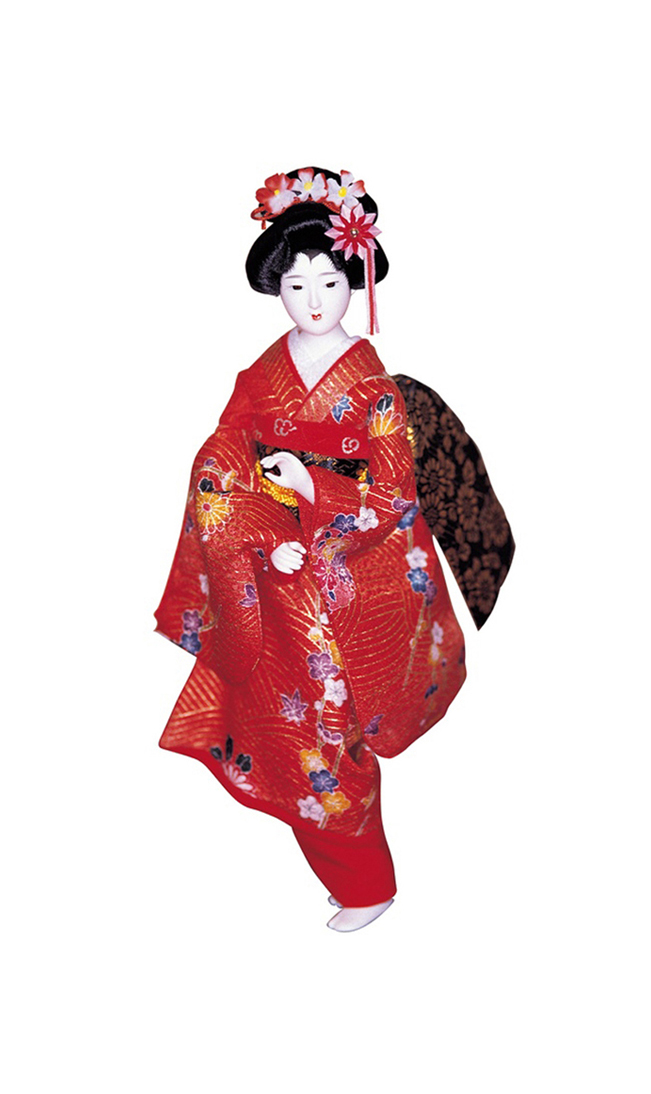 Duration:
10 wks
Date range:
January 15 to March 18
Date(s) of the week:
Wednesday
Hour:
6–7:30 p.m.
Quarter:
Winter 2020
Prerequisite:
Japanese–Beginning I and II
Textbook:
No textbook required
Address:
Palo Alto HS Rm 306
Price:
$120
No Longer Available
Konnichiwa. Students will learn to communicate and encourage one another to speak Japanese during class.
The instructor will facilitate and pick relevant topics for class discussions to create a comfortable class environment. You will compare and contrast Japanese culture with your own culture and personal experiences and express their opinions in the discussions. The class will also cover grammar and vocabulary as needed.
The class is designed to incorporate various methods, using technology and authentic materials, to accommodate different learning styles.
No textbook required.
Telephone: (650) 329-3752 – 50 Embarcadero Road – Palo Alto, CA 94301
Copyright © 2009-2020 Palo Alto Adult School. All rights reserved.