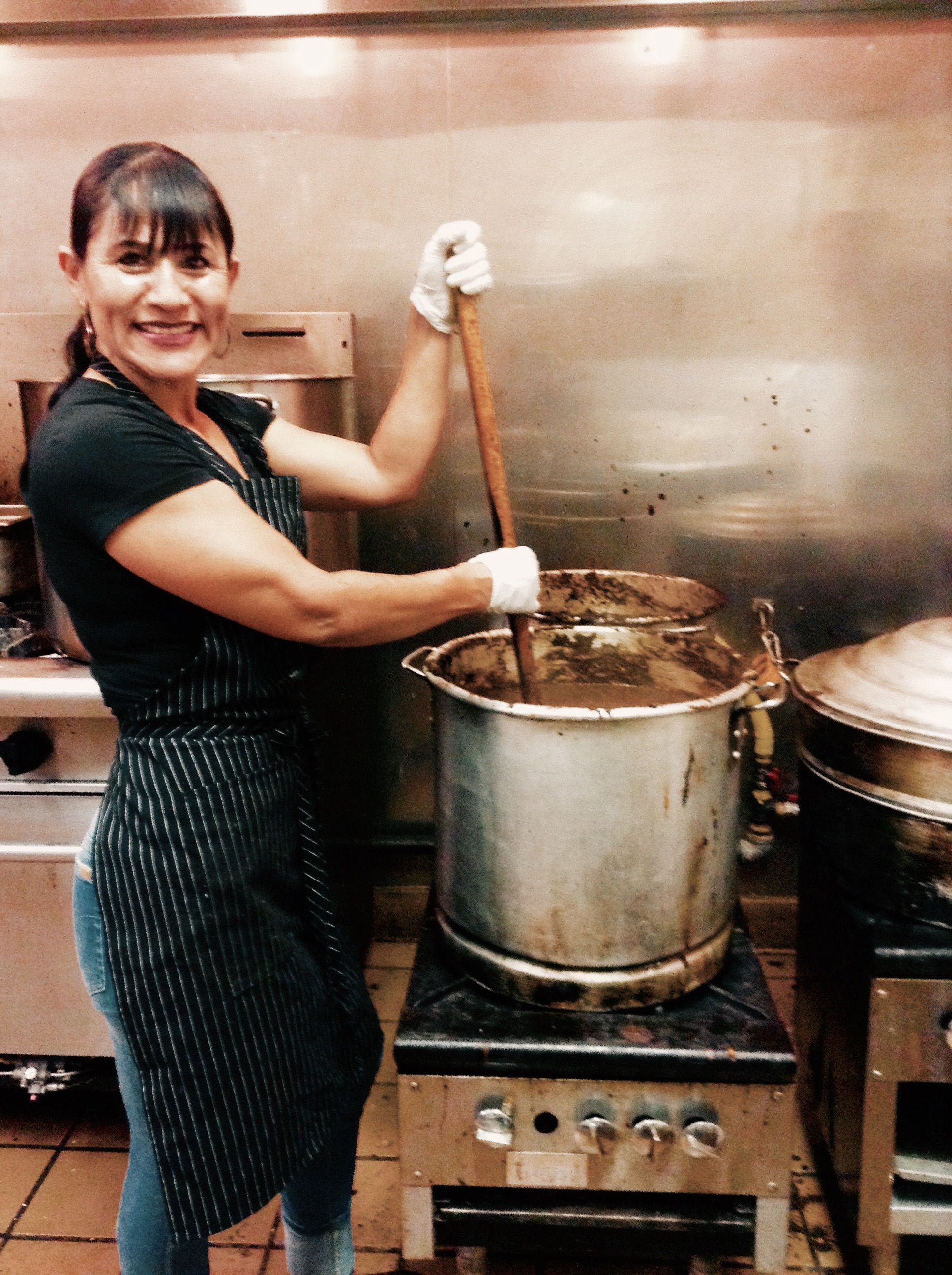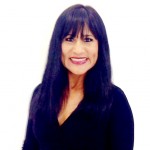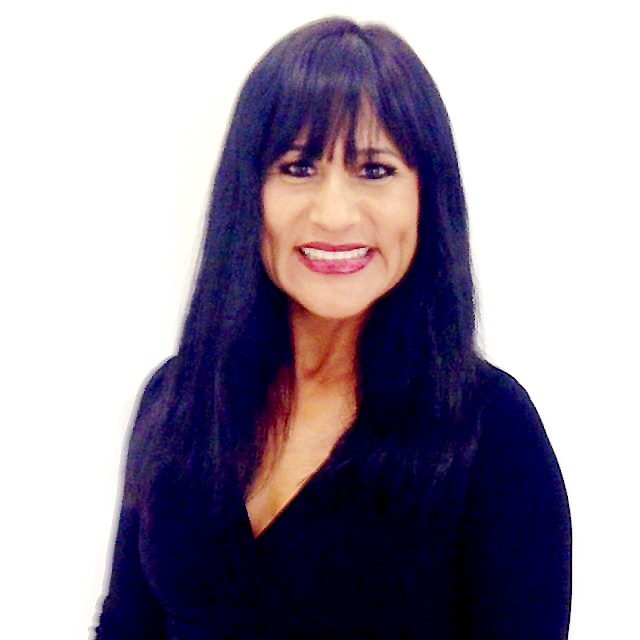 Duration:
One Session
Date range:
February 12
Date(s) of the week:
Wednesday
Hour:
6:30–9 p.m.
Quarter:
Winter 2020
Prerequisite:
None
Address:
Palo Alto HS Rm 103
Price:
$60
Register Now
The Oaxacan mole is a set of gastronomy moles from the state of Oaxaca, Mexico. The mole is a type of sauce that combines chiles and spices, thickened with corn chips, and the addition of various meat dishes and vegetables.
In this hands-on class, Chef Zaida will impart her culinary wisdom as she guides you through a delicious authentic and traditional Oaxacan dinner. You will learn one of Oaxaca's amazing sauces, MOLE NEGRO.
Gluten Free!
Please bring containers for leftovers.
Telephone: (650) 329-3752 – 50 Embarcadero Road – Palo Alto, CA 94301
Copyright © 2009-2020 Palo Alto Adult School. All rights reserved.