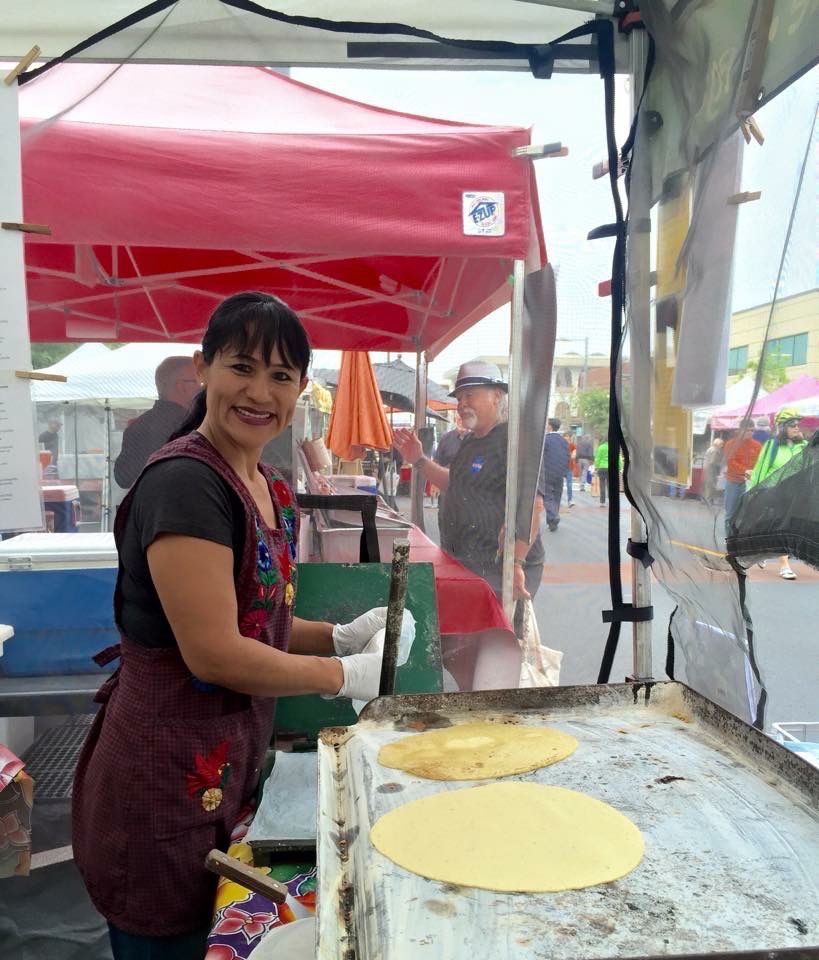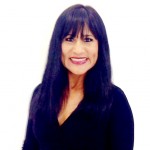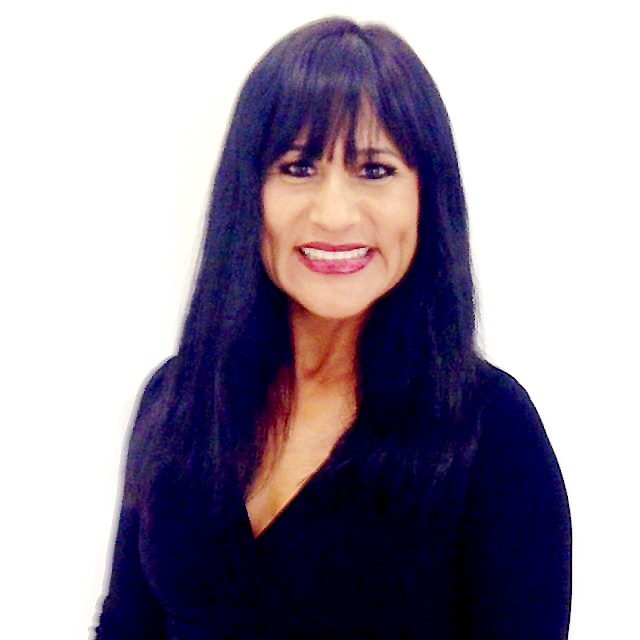 Duration:
One Session
Date range:
November 20
Date(s) of the week:
Wednesday
Hour:
6:30–9 p.m.
Quarter:
Fall 2019
Prerequisite:
None
Address:
Palo Alto HS Rm 103
Price:
$60
Register Now
Diverse regional wonders!
Zaida's love of cooking started when her mom and grandmother took her under their wing at 8 years old and taught her how to cook in the state of Oaxaca, Mexico. Her passion for cooking continues today and eventually led to teaching cooking classes for family, friends and groups.
In this class, Zaida will teach students how to make her favorite dishes:
Estofado de Almendra
Molotes Oaxaqueños
Chicken Mole Negro Tamales
Pozole
Agua de Jamaica
Please bring containers for leftovers.
Gluten free!
Telephone: (650) 329-3752 – 50 Embarcadero Road – Palo Alto, CA 94301
Copyright © 2009-2019 Palo Alto Adult School. All rights reserved.