READING AS A WRITER AND WRITING AS A READER (**NEW**) Join our Email list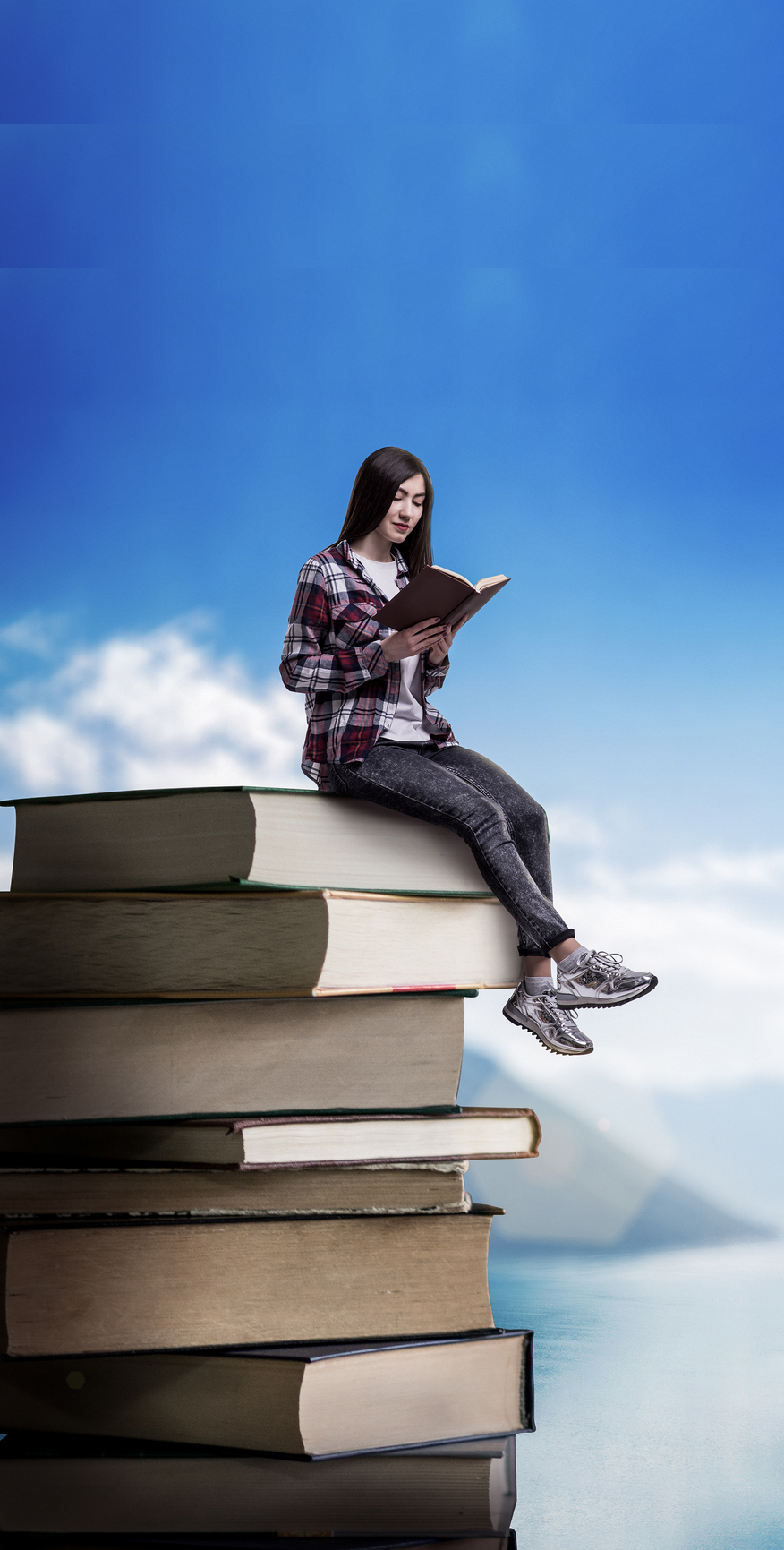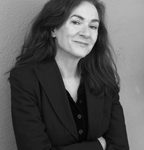 Duration:
10 wks
Date range:
January 11 to March 15
Date(s) of the week:
Wednesday
Hour:
6–8 p.m.
Quarter:
Winter 2023
Prerequisite:
None
Address:
LIVE ONLINE via ZOOM
Price:
$65 *
No Longer Available
Class will be held LIVE ONLINE via ZOOM.
After you register, you will receive a link to login to the class.
Please call the Adult School office at (650) 329-3752 if you have any questions.
By exploring the works of published writers, you will discover techniques to improve your own creative writing.
We will examine short passages showing, for example, how to create suspense, then learn how to apply these concepts through writing in-class exercises which you will have the option to present for critiquing.
Telephone: (650) 329-3752 – 50 Embarcadero Road – Palo Alto, CA 94301
Copyright © 2009-2023 Palo Alto Adult School. All rights reserved.