SCENERY WATERCOLOR PAINTING
AND DRAWING (Drawing is essential
to representational painting) Join our Email list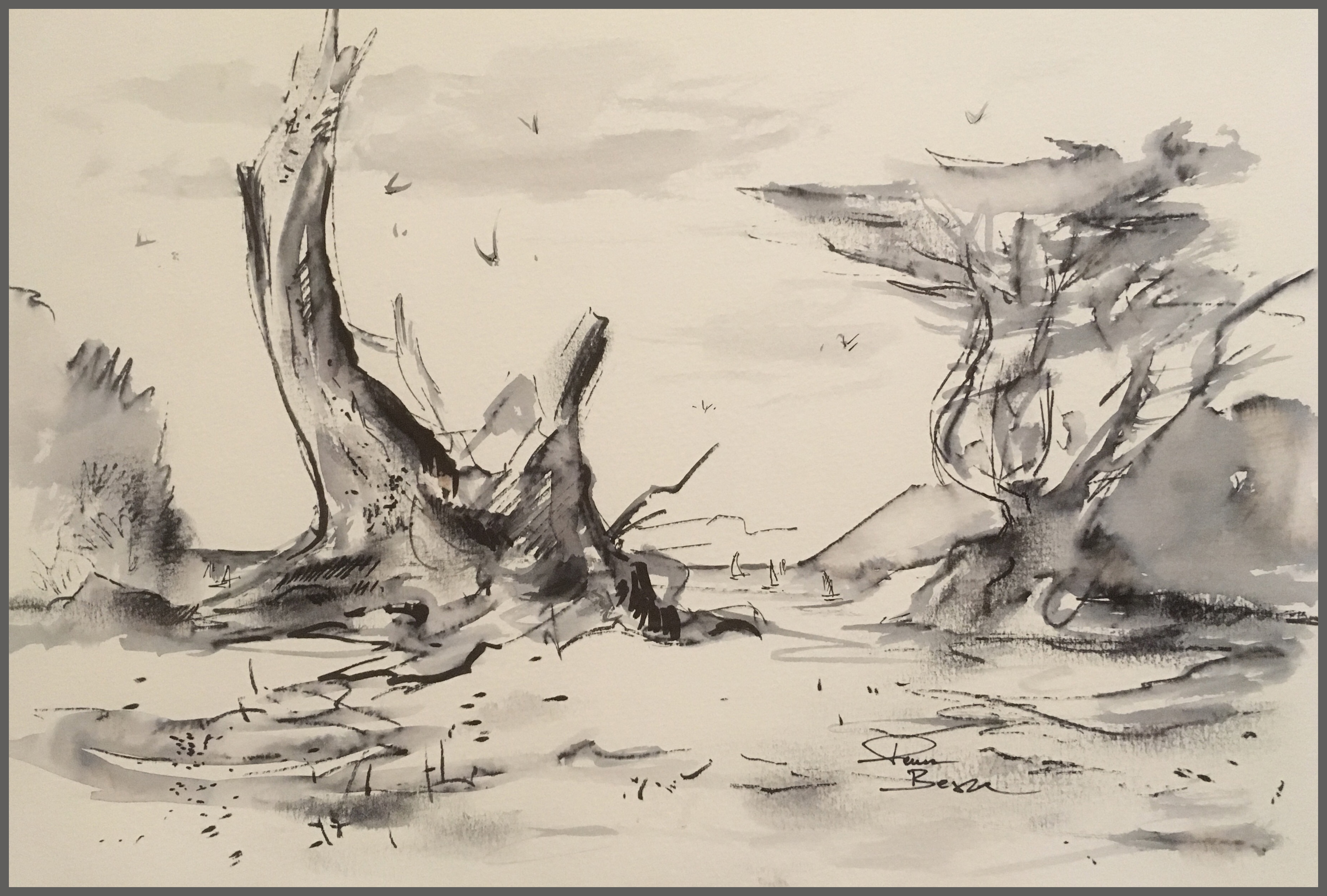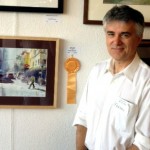 Duration:
10 wks
Date range:
January 15 to March 18
Date(s) of the week:
Wednesday
Hour:
6:30–9:30 p.m.
Quarter:
Winter 2020
Prerequisite:
None
Address:
Palo Alto HS Rm 106
Price:
$240
Register Now
Bring your field sketches or photos from your favorite places and vacations to convert them into a work of art in an impressionistic style. This class will focus on all the important elements of picture making: techniques, perspective, design, composition, and color theory. You will cover how to create essential parts of your art piece, buildings, boats, trees, cars, figures, etc. Please bring your materials (listed below), and reference photos (landscapes, water scenes, cityscapes, etc.). We will discuss details in the first class.
MATERIAL LIST:
Reference Photos — your preference or all types

Landscape with buildings (barns, lighthouse, farmhouse etc.)
Forest scenes with trails
Waterscape (rivers, lakes, ocean, harbor scenes)
Cityscape
Bridges
Figures, animals

Art pencils; HB, 2B and 4B
Kneaded eraser
Tombo water soluble pen (black)
Straphmore drawing pad 11"X14" medium texture( brown cover)
Aqua Brush
PAINT BRAND: Winsor & Newton or American Journey(Cheap Joe's)
COLORS
White
Lemon Yellow
Cadmium yellow
Raw Sienna
Burnt Sienna
Burnt Umber
Cadmium Red Light
Alizarin Crimson
Cobalt Blue
Cerulean Blue
Ultramarine Blue
Winsor Blue or Pthalo Blue
Black
PAPER
Arches 140 lb cold press 11"X14"
BRUSHES
#4 long hair
#6 round
#12 round
1 and 1/2″ flat
2 and 1/2″ flat
Palette with lid
Masking tape or clips
Water container
By Ferenc Besze:
Click each image below to enlarge.
Telephone: (650) 329-3752 – 50 Embarcadero Road – Palo Alto, CA 94301
Copyright © 2009-2019 Palo Alto Adult School. All rights reserved.