US HISTORY AND CULTURE FOCUSING ON RACE (**NEW**)
(Summer 2020: Online Class) Join our Email list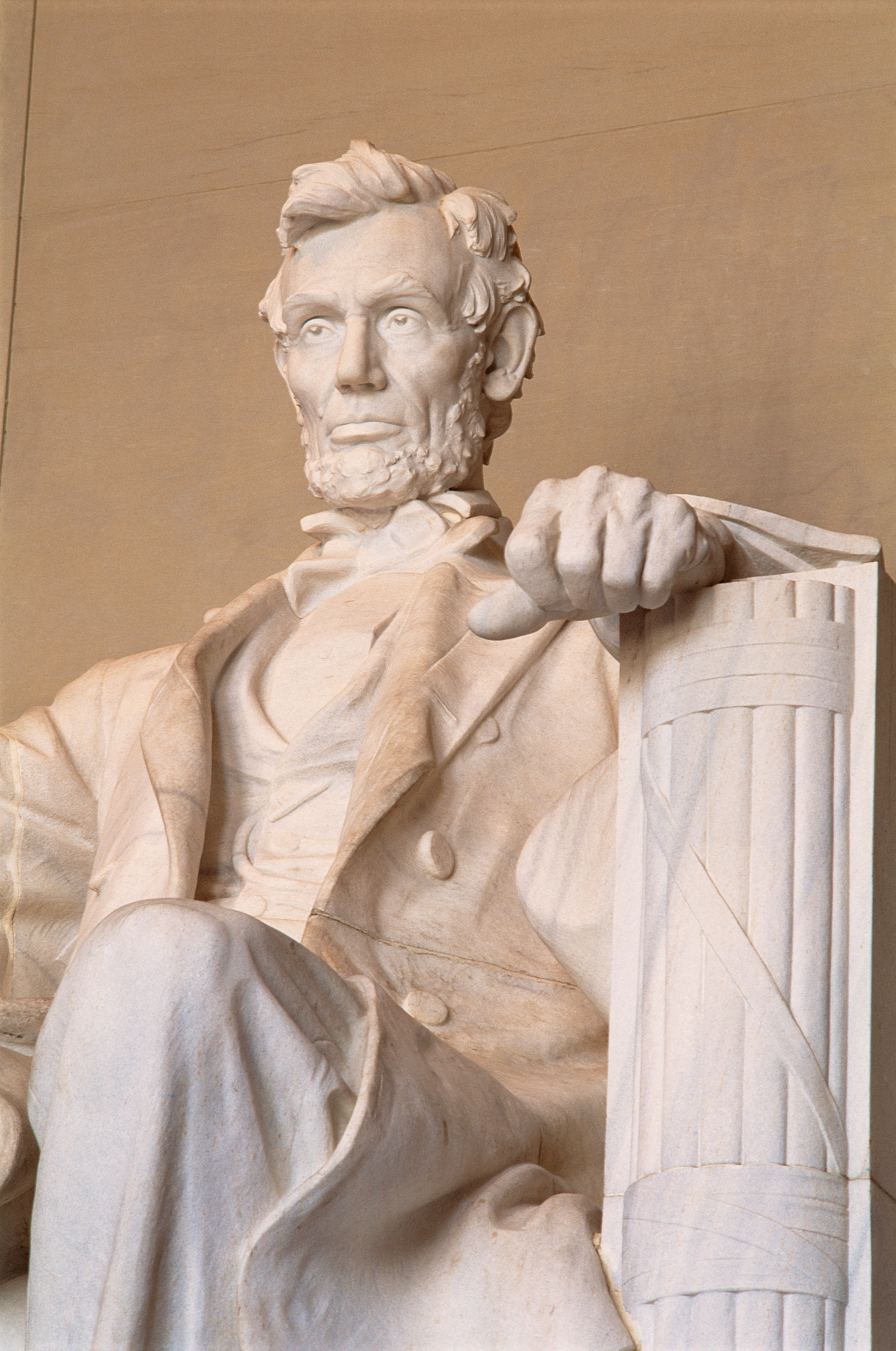 Duration:
5 wks
Date range:
July 1 to July 29
Date(s) of the week:
Wednesday
Hour:
9:30–11:30 a.m.
Quarter:
Summer 2020
Prerequisite:
Intermediate high to advanced level of ESL
Textbook:
No textbook required
Address:
ONLINE CLASS
Price:
$88
Register Now
During the current Covid-19 quarantine, this class, and many of our classes are being held ONLINE.
You will improve your English skills while becoming familiar with some aspects of the history of race in the US. We will discuss the Declaration of Independence, slavery, and the civil rights movement. Conversation, reading, vocabulary improvement, pronunciation, language usage, and a greater understanding of American culture and history are incorporated into each class.
No textbook required.
Telephone: (650) 329-3752 – 50 Embarcadero Road – Palo Alto, CA 94301
Copyright © 2009-2020 Palo Alto Adult School. All rights reserved.