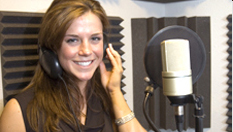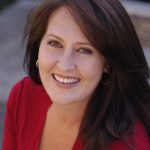 Duration:
One Session
Date range:
March 15
Date(s) of the week:
Wednesday
Hour:
6–8 p.m.
Quarter:
Winter 2023
Prerequisite:
None
Address:
Palo Alto HS Rm 1709
Price:
$50
Register Now
In what could be the most enlightening 2 hours you've ever spent, this class will show you how you can actually begin using your speaking voice for commercials, films, videos, and more.
Most people go about it the wrong way. In this introductory class, you will learn about a unique, outside the box way to break into this creative, fulfilling, and potentially lucrative industry. Voice-overs can be managed on your own terms, on your own turf, in your own time, and with minimal overhead!
Whether you choose to pursue voice-overs part-time or full-time, this could be the game changer you've been looking for!
Telephone: (650) 329-3752 – 50 Embarcadero Road – Palo Alto, CA 94301
Copyright © 2009-2023 Palo Alto Adult School. All rights reserved.