FREE/ONE-SESSION — WATERCOLOR TUTORIAL (**NEW**) Join our Email list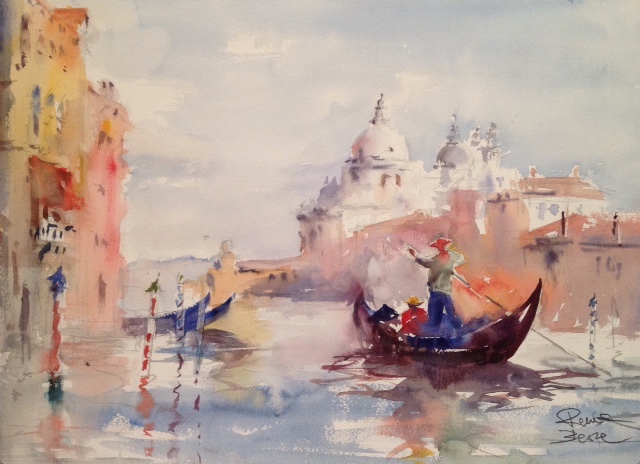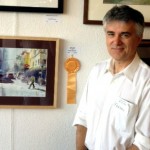 Duration:
One Session
Date range:
January 6
Date(s) of the week:
Wednesday
Hour:
7–8 p.m.
Quarter:
Winter 2021
Prerequisite:
None
Address:
LIVE ONLINE (via ZOOM)
Price:
No Fee
Registration Closed
During the current Covid-19 period, this class is being held LIVE ONLINE via Zoom.
Have you ever wanted to take a watercolor class? This is your chance to participate in a one day FREE watercolor tutorial. You will learn how to incorporate incidental figures in a scenery painted in watercolor. The instructor will also demonstrate how to draw the figure focusing on proportion and tonal value using a marker.
Telephone: (650) 329-3752 – 50 Embarcadero Road – Palo Alto, CA 94301
Copyright © 2009-2021 Palo Alto Adult School. All rights reserved.