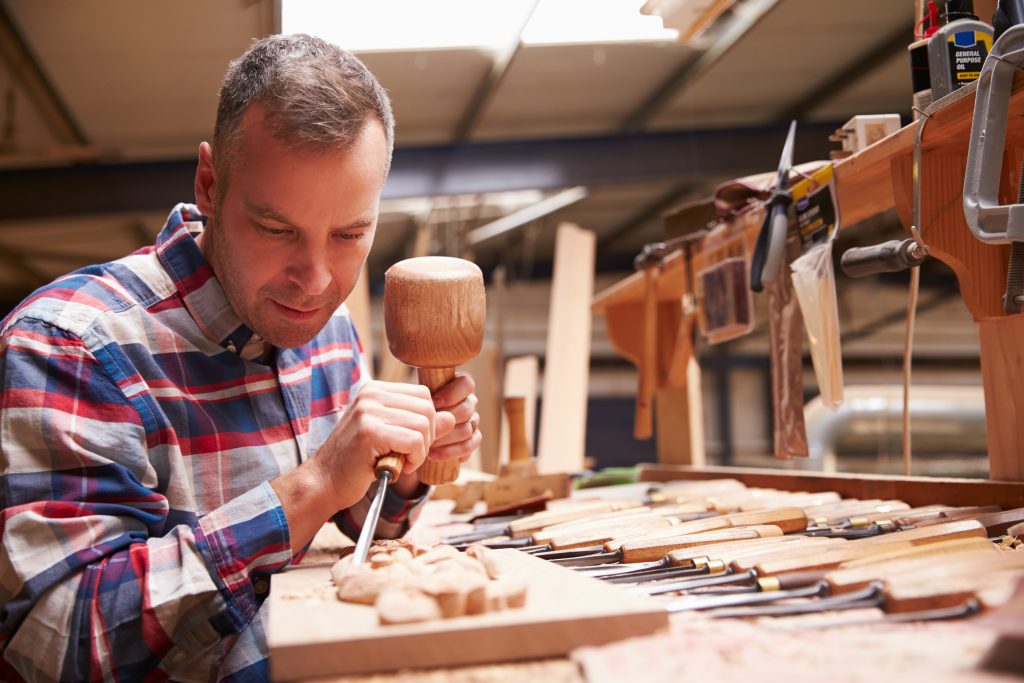 WOODWORKING 2: INTRODUCTION TO HAND TOOLS
Learn how to set up, maintain, and use hand tools for fine woodworking. You will use basic layout tools, bench chisels, pull saws, and block planes to create a Mortise and Tenon joint. You will then build a small toolbox to practice your skills. The goal of this class is to develop hand tool techniques that complement your knowledge of power tools from Woodworking 1.
Instructor approval is required to register for this class.
Please contact Sumit Roy at sroy@pausd.org for details.
There will be a materials fee of $40 payable to the instructor at the first class.
You can expect to invest $300+ prior to the beginning of class to acquire your tools.  A recommended tool list will be available from the instructor.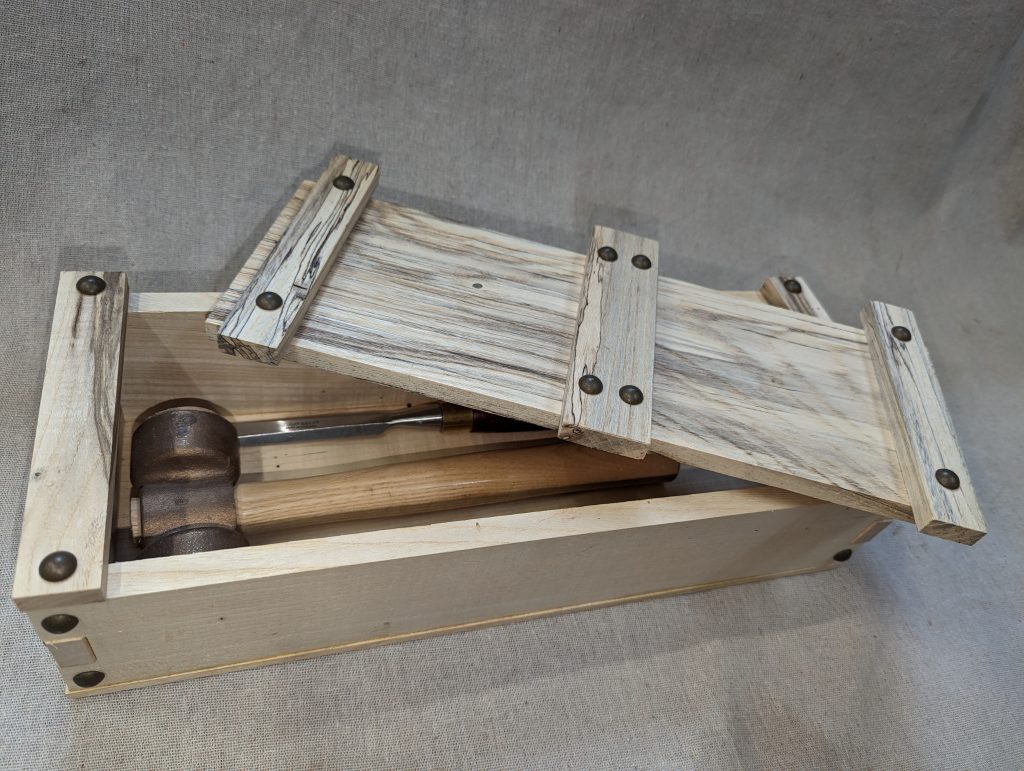 Prerequisite: Woodworking 1 ­— No Exceptions