WOODWORKING 2:
INTRODUCTION TO HAND TOOLS
(Class limited to 15 students) Join our Email list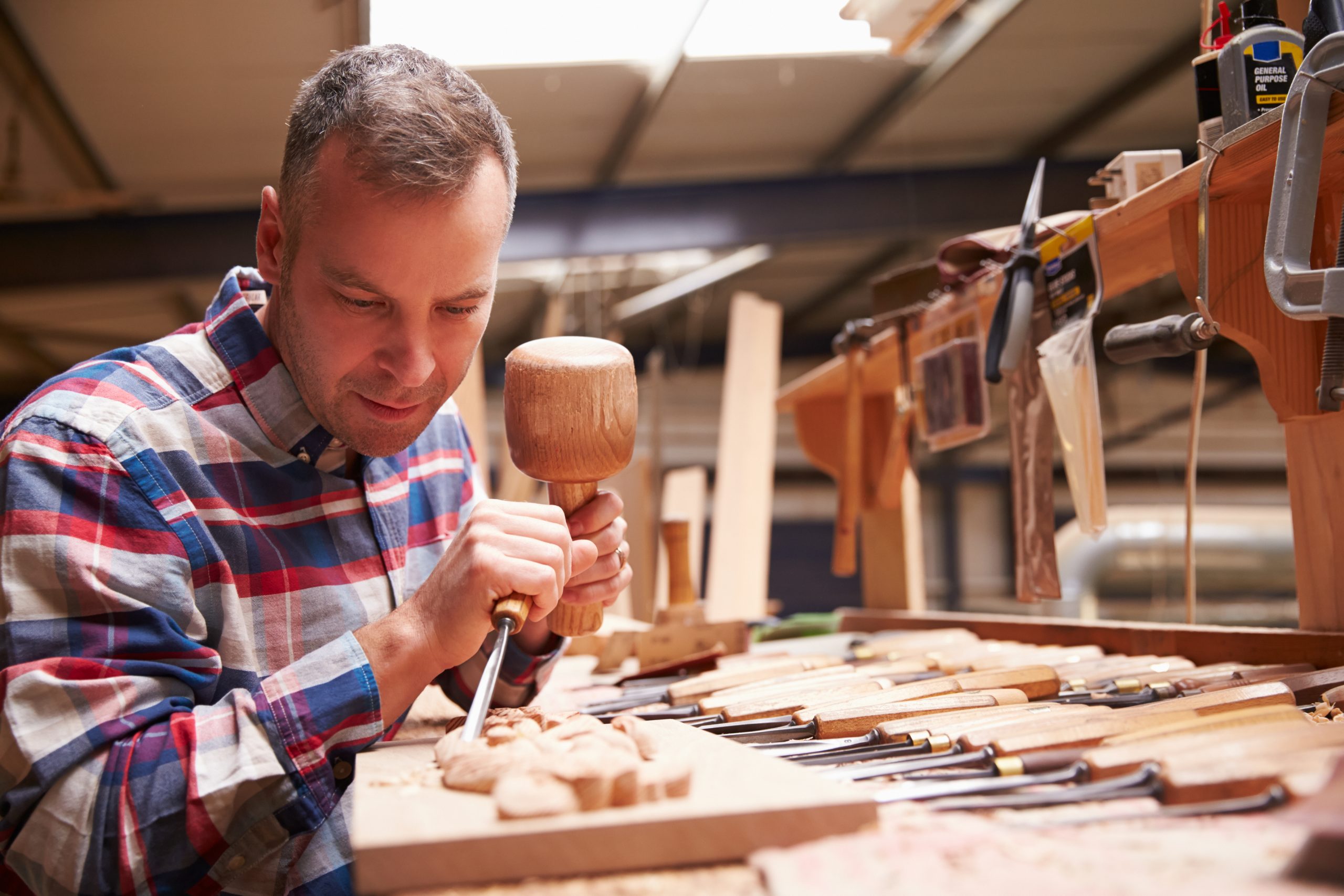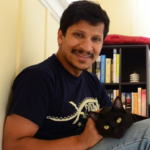 Duration:
10 wks
Date range:
January 10 to March 14
Date(s) of the week:
Tuesday
Hour:
2:30–5:30 p.m.
Quarter:
Winter 2023
Prerequisite:
Wood 1 ­— NO EXCEPTIONS
Address:
Palo Alto HS Woodshop
Price:
$278
Register Now
This class will introduce woodworkers to the use and maintenance of common hand tools used in fine woodworking.
You will use chisels, planes, saws, and layout tools to create examples of traditional joinery and a small box. The goal is to develop hand tool skills to complement the use of power tools.
***Instructor approval is required to register for this class. Please contact sroy@pausd.org for details.***
There will be a materials fee of $30 payable to the instructor at the first class.
NOTE: You can expect to invest $300+ prior to the beginning of class for required hand tools. A required tool list will be available from the instructor.
Telephone: (650) 329-3752 – 50 Embarcadero Road – Palo Alto, CA 94301
Copyright © 2009-2023 Palo Alto Adult School. All rights reserved.