WOODWORKING 2: JOINERY WITH POWER TOOLS
(Class limited to 15 students) Join our Email list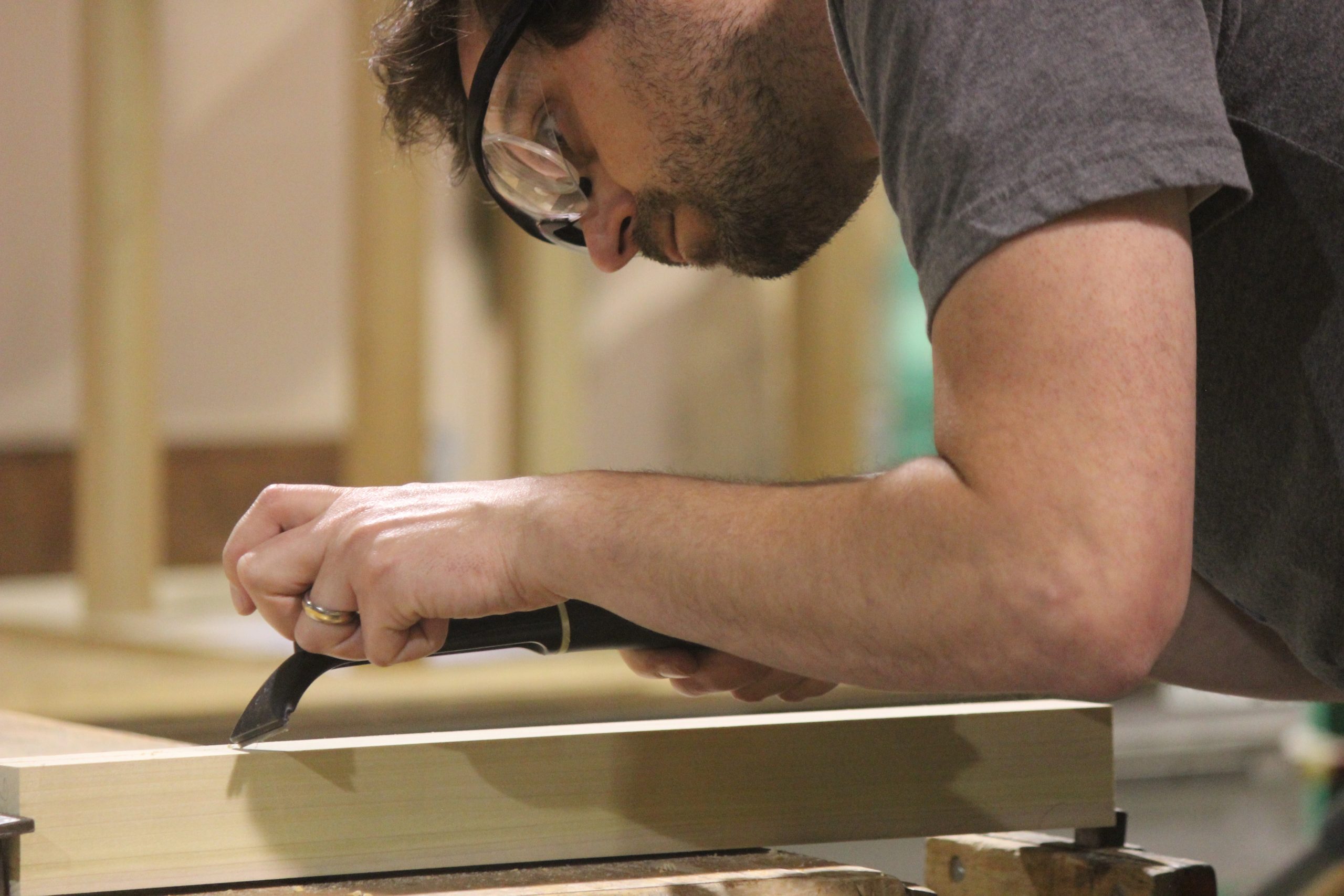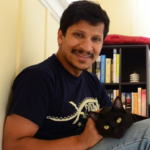 Duration:
10 wks
Date range:
March 28 to May 30
Date(s) of the week:
Tuesday
Hour:
2:30–5:30 p.m.
Quarter:
Spring 2023
Prerequisite:
Woodworking 1 -- NO EXCEPTIONS
Address:
Palo Alto HS Woodshop
Price:
$278
Register Now
You will have the opportunity to review and expand upon skills learned in Woodworking 1. The class will focus on safety, joinery using power tools, and understanding the medium of wood. You will build a few small boxes using different types of joinery. The class will cover miter joints, pinned half laps, and dovetails.  Stock will be prepared by resawing thicker boards.
There will be a materials fees of $60 payable to the instructor on the first day of class to cover the cost of wood.
Telephone: (650) 329-3752 – 50 Embarcadero Road – Palo Alto, CA 94301
Copyright © 2009-2023 Palo Alto Adult School. All rights reserved.