WRITING FOR THE DRAMATIC MEDIUM WORKSHOP (**NEW**) Join our Email list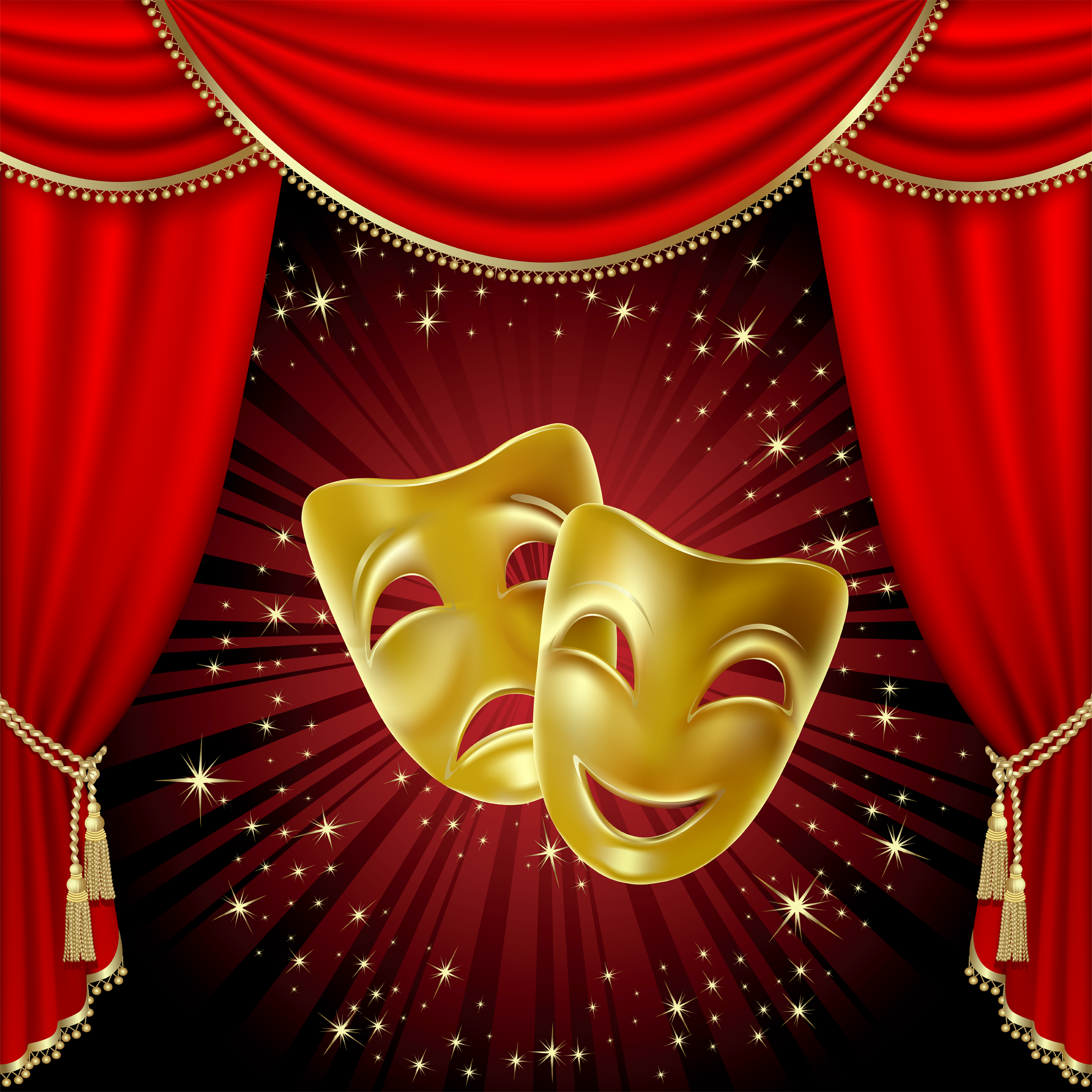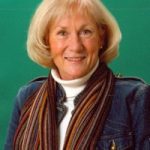 Duration:
One Session
Date range:
February 9
Date(s) of the week:
Thursday
Hour:
1–4 p.m.
Quarter:
Winter 2023
Prerequisite:
None
Address:
Cubberley Campus I-Building 2nd Floor
Price:
$28
Register Now
Student workshop for those interested in writing for the stage presented by Sam Kauffman who has written over ten one-woman musical dramas performed throughout the US for over twenty years.
Learn the basics of writing for the stage, dramatic reading, reader's theater.
Telephone: (650) 329-3752 – 50 Embarcadero Road – Palo Alto, CA 94301
Copyright © 2009-2023 Palo Alto Adult School. All rights reserved.