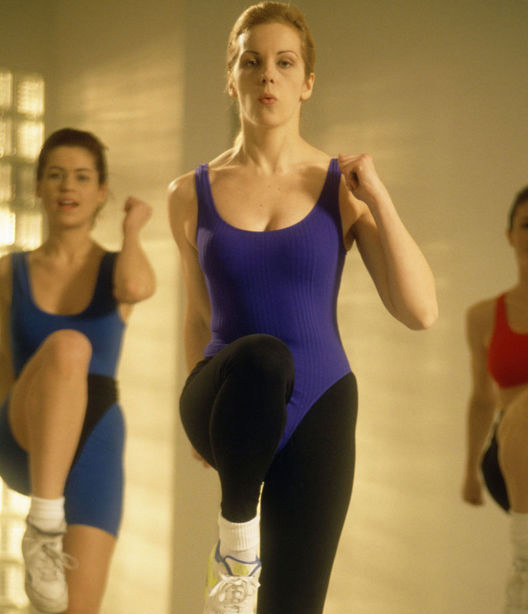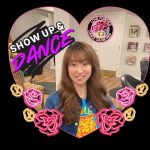 Duration:
10 wks
Date range:
September 12 to November 16
Date(s) of the week:
Monday AND Wednesday
Hour:
6:30–7:30 p.m.
Quarter:
Fall 2022
Prerequisite:
None
Address:
Cubberley Campus I-Building 2nd Floor
Price:
$185
Register Now
Learn different dance styles including: Tango, Flamenco, Cha Cha Cha, Salsa, K-Pop, Bollywood, Belly Dancing and more!
Zumba helps improve your balance, coordination and memory.
No partner required. Come join the party, make new friends — and bring a water bottle to class!
Telephone: (650) 329-3752 – 50 Embarcadero Road – Palo Alto, CA 94301
Copyright © 2009-2022 Palo Alto Adult School. All rights reserved.