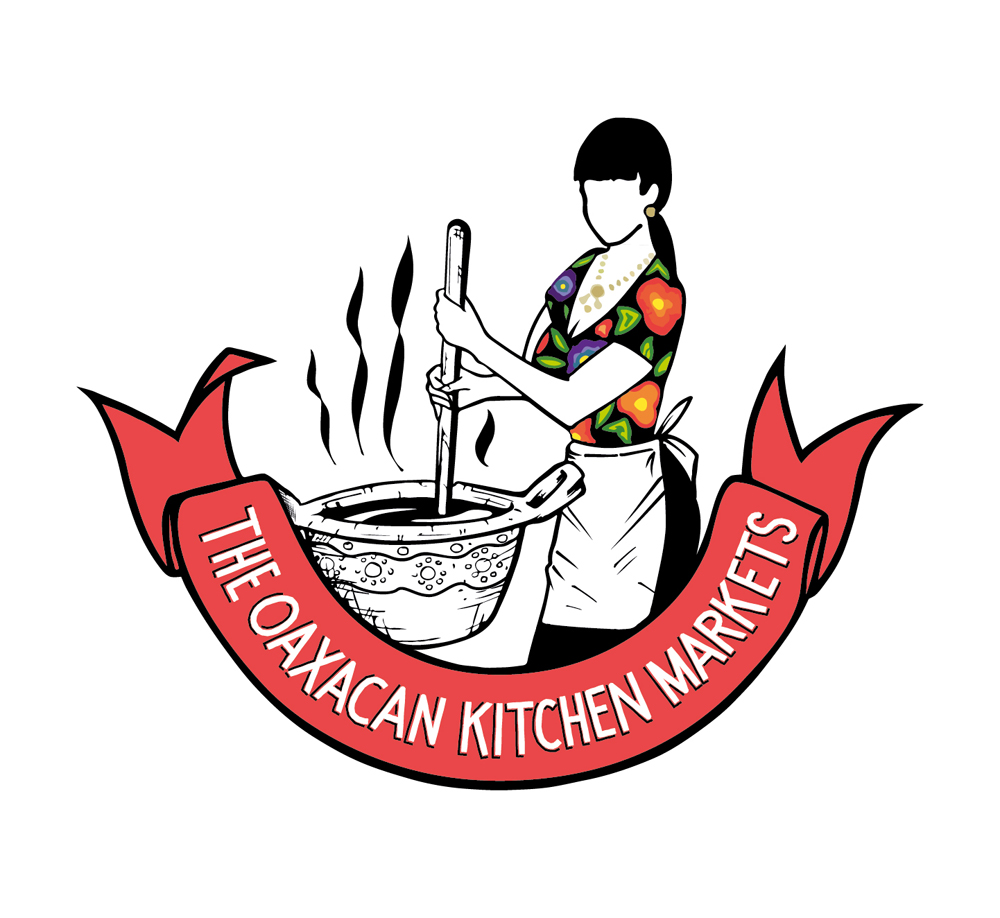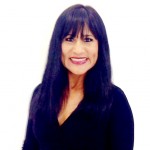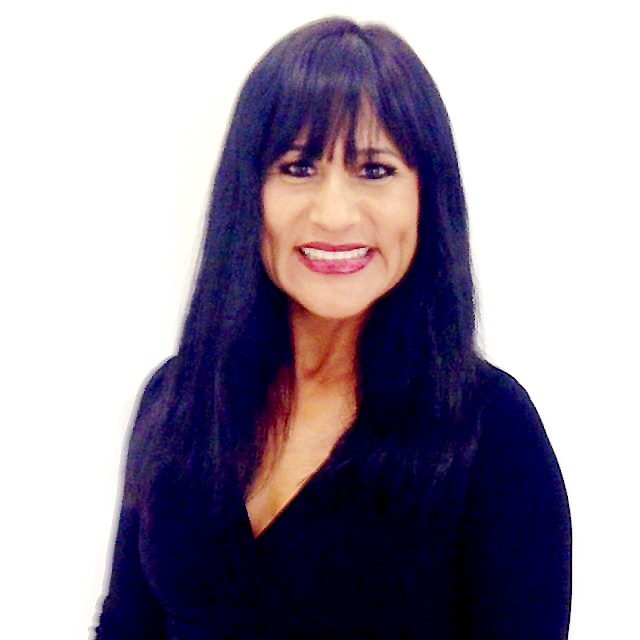 Duration:
One Session
Date range:
March 4
Date(s) of the week:
Wednesday
Hour:
6:30–9 p.m.
Quarter:
Winter 2020
Prerequisite:
None
Address:
Palo Alto HS Rm 103
Price:
$60
Register Now
You'll use authentic ingredients as you learn how to construct:
A fresh, palate-cleansing citrus and jicama salad
Vegetarian and chicken chile rellenos
Vibrant Mexican rice and black beans
Agua de Jamaica
Gluten free!
Please bring containers for leftovers.
Telephone: (650) 329-3752 – 50 Embarcadero Road – Palo Alto, CA 94301
Copyright © 2009-2020 Palo Alto Adult School. All rights reserved.