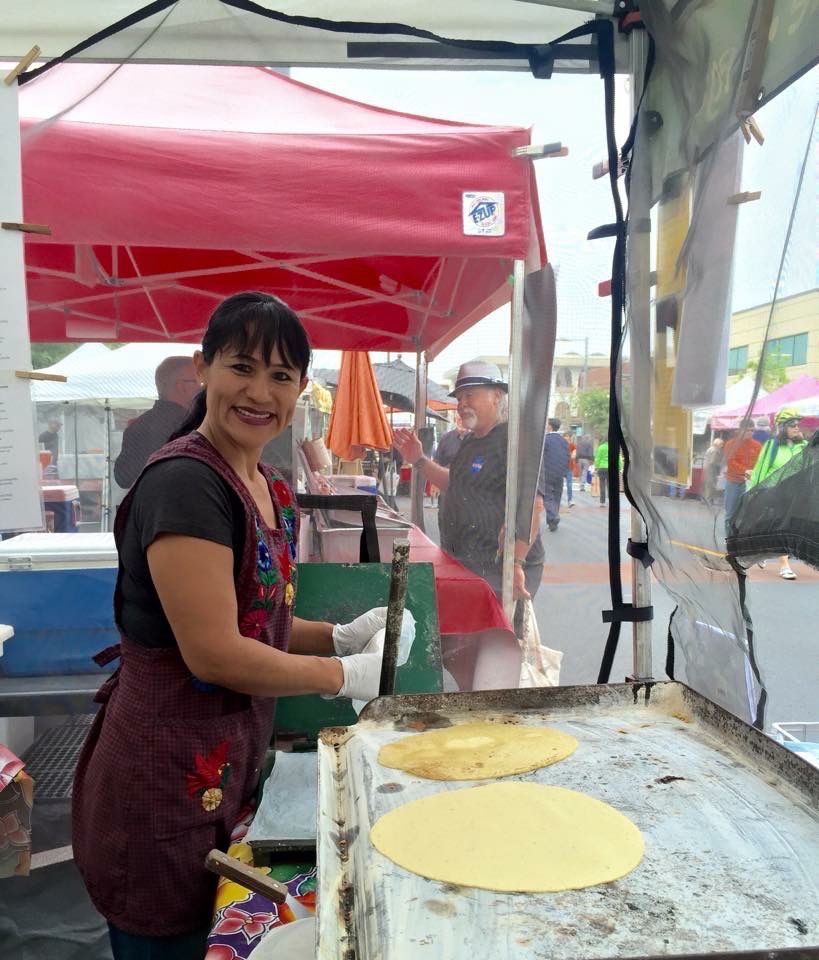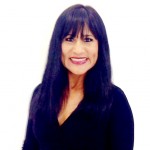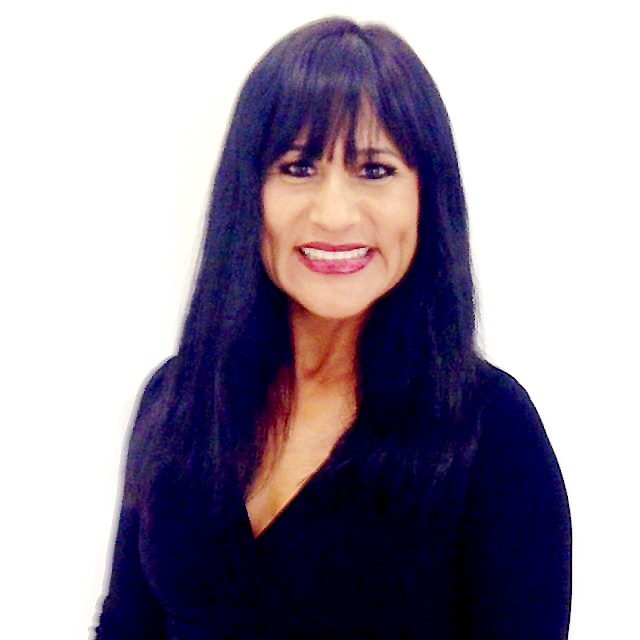 Duration: One Session
Date range: September 11
Date(s) of the week: Wednesday
Hour: 6:30–9 p.m.
Quarter: Fall 2019
Prerequisite: None
Address: Palo Alto HS Rm 103
Price: $60
Zaida's approachable personality and larger group classes offer opportunities to socialize and meet new people interested in cooking.
Students will use traditional tools such as a comal (flat griddle used to toast and searing ingredients), a metate (large stone tool used to grind maize), and a molcajete (stone pestle and mortar) to make salsa.
You will learn how to cook corn, make tortillas, and Tlayudas.
Please bring containers for leftovers.
Gluten free!
Telephone: (650) 329-3752 – 50 Embarcadero Road – Palo Alto, CA 94301
Copyright © 2009-2019 Palo Alto Adult School. All rights reserved.