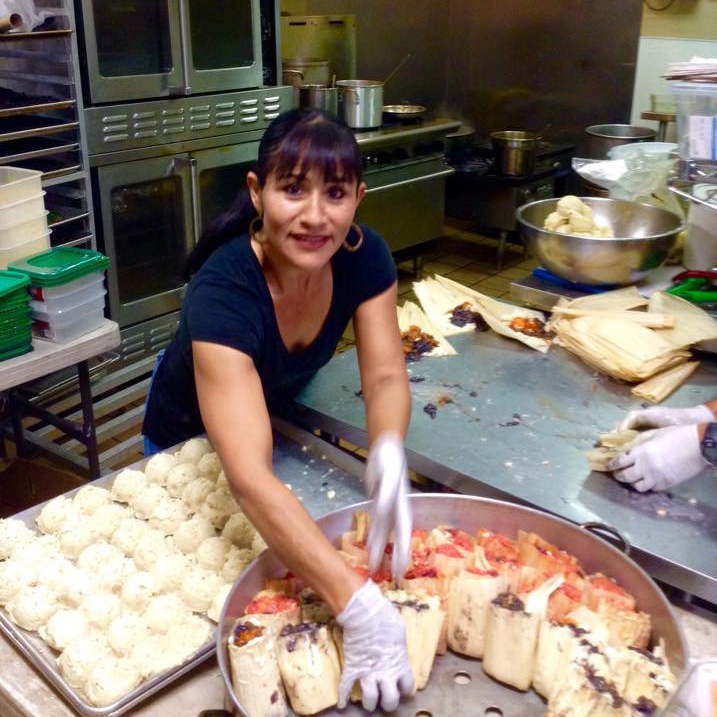 Duration:
One Session
Date range:
February 5
Date(s) of the week:
Wednesday
Hour:
6:30–9 p.m.
Quarter:
Winter 2020
Prerequisite:
None
Address:
Palo Alto HS Rm 103
Price:
$60
Register Now
Learn the special art of authentic tamale-making in this hands-on class.
Master sweet tamales such as:
Vegan Tamale with Seasonal Vegetables
Chicken Mole Negro
Pork
We'll also make:
Salsa de arbol
Champurrado, a chocolate-based atole drink since pre-Columbian times
Gluten Free!
Please bring containers for leftovers.
Telephone: (650) 329-3752 – 50 Embarcadero Road – Palo Alto, CA 94301
Copyright © 2009-2020 Palo Alto Adult School. All rights reserved.