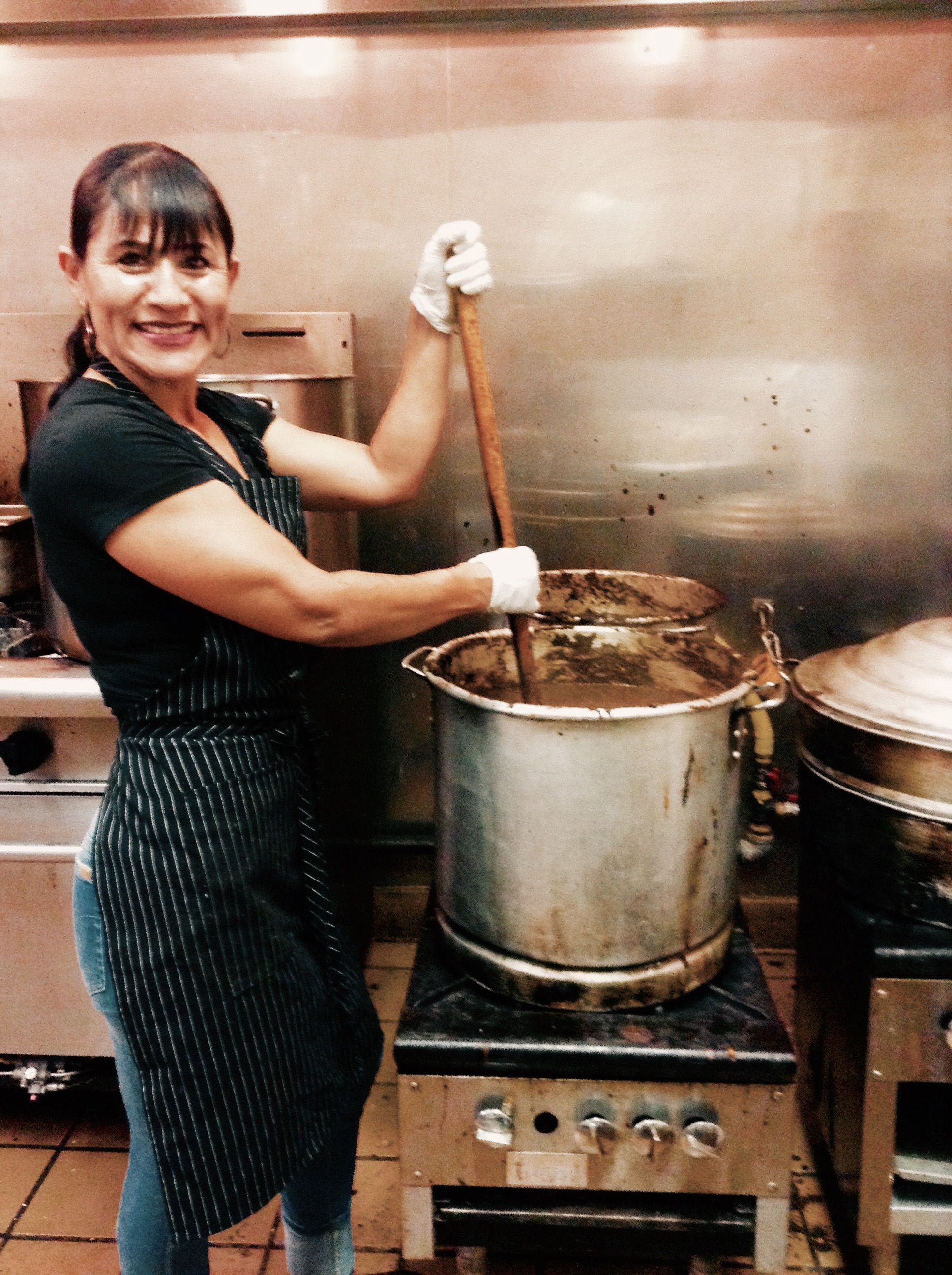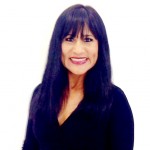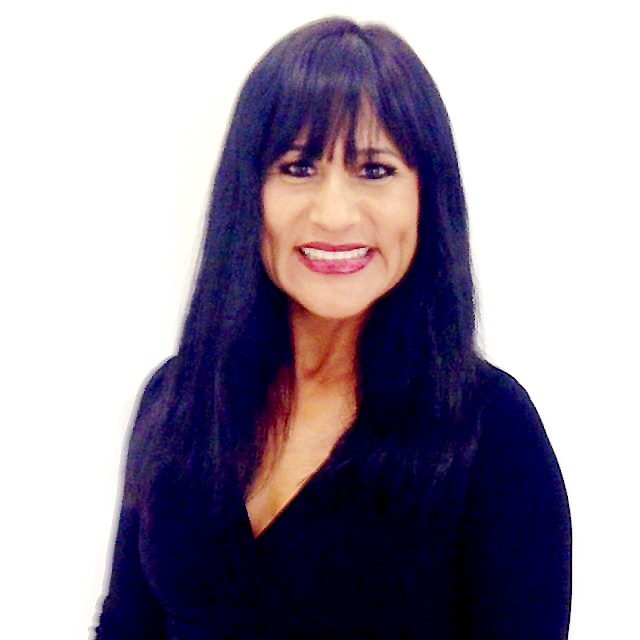 Duration:
One Session
Date range:
October 26
Date(s) of the week:
Wednesday
Hour:
6:30–9 p.m.
Quarter:
Fall 2022
Prerequisite:
None
Address:
Palo Alto HS Rm 103
Price:
$50
Register Now
Zaida will teach you how to make homemade organic corn tortillas and make delicious entrees for a perfect traditional Mexican dinner!
Menu includes:
mole coloradito with Mary's organic chicken or seasonal vegetables
rice
beans
Mexican wedding cookies
champurrado
Gluten Free!
Please bring containers for leftovers.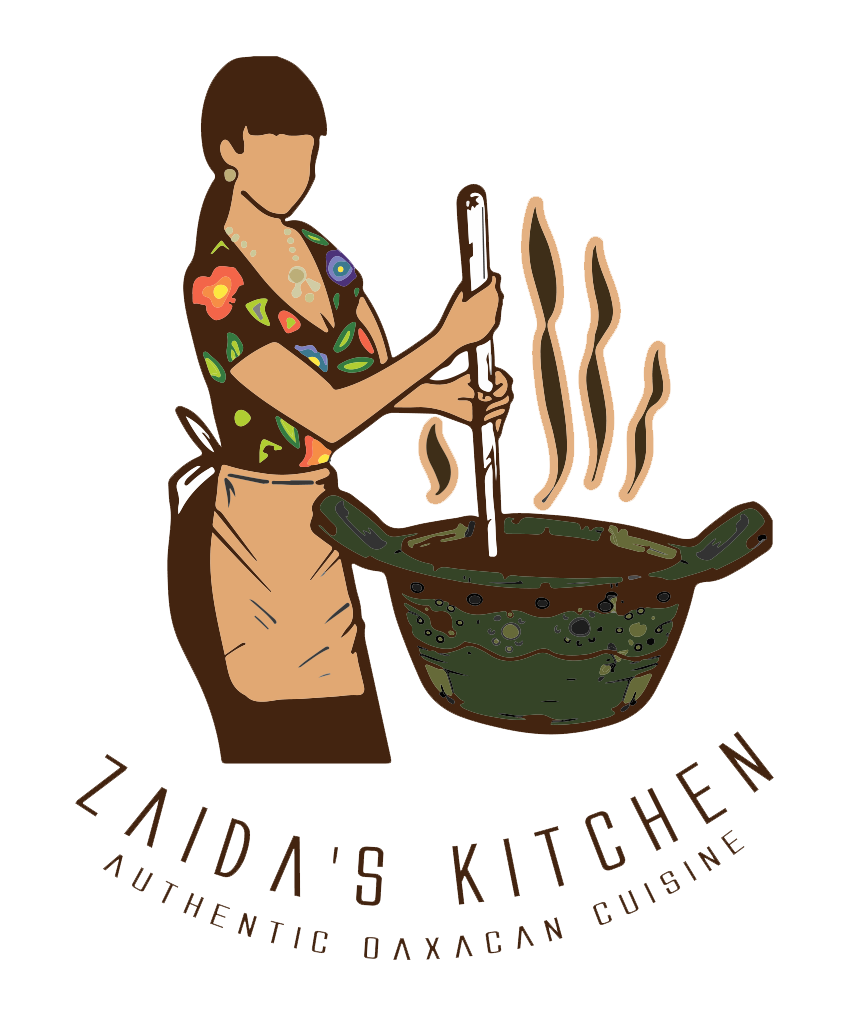 Telephone: (650) 329-3752 – 50 Embarcadero Road – Palo Alto, CA 94301
Copyright © 2009-2022 Palo Alto Adult School. All rights reserved.